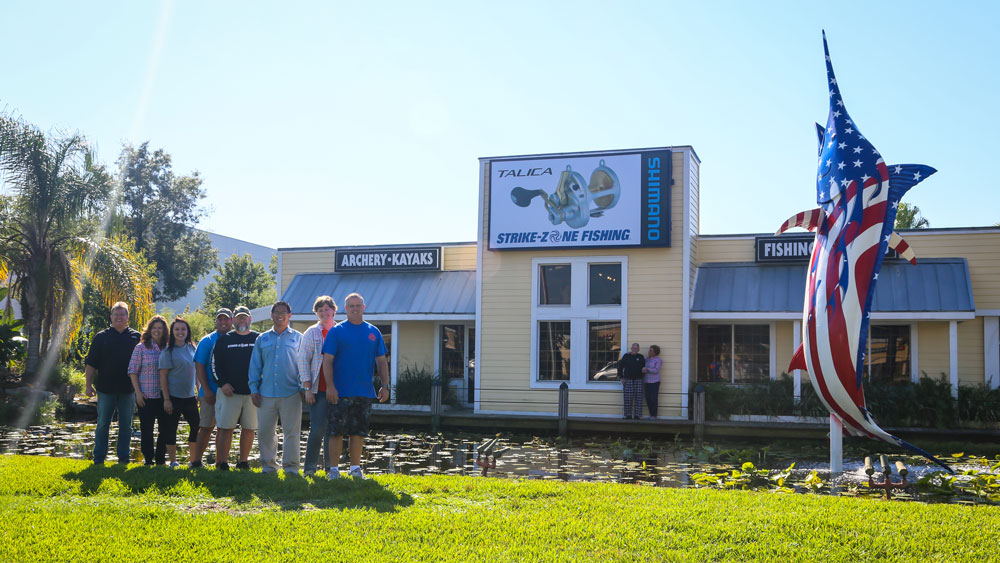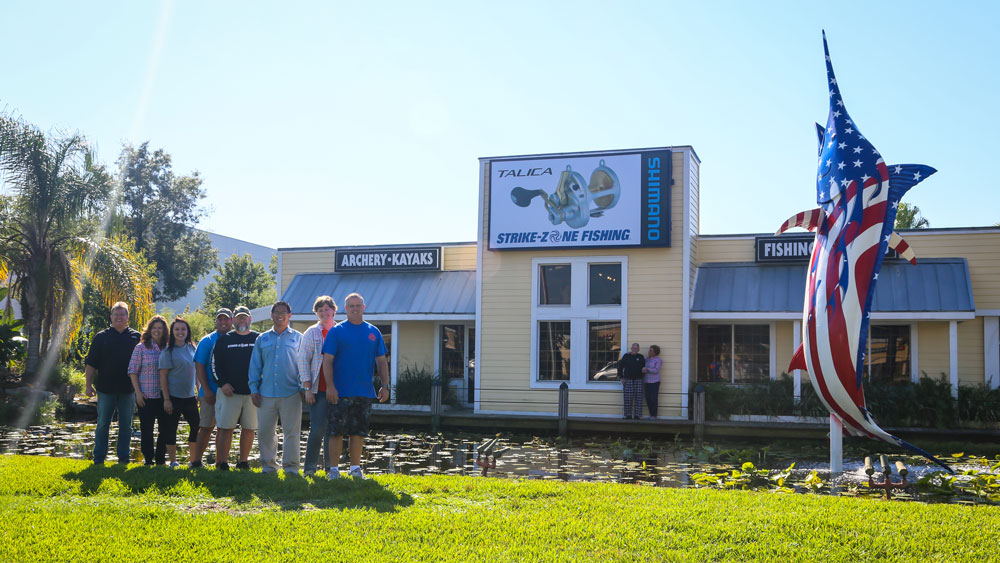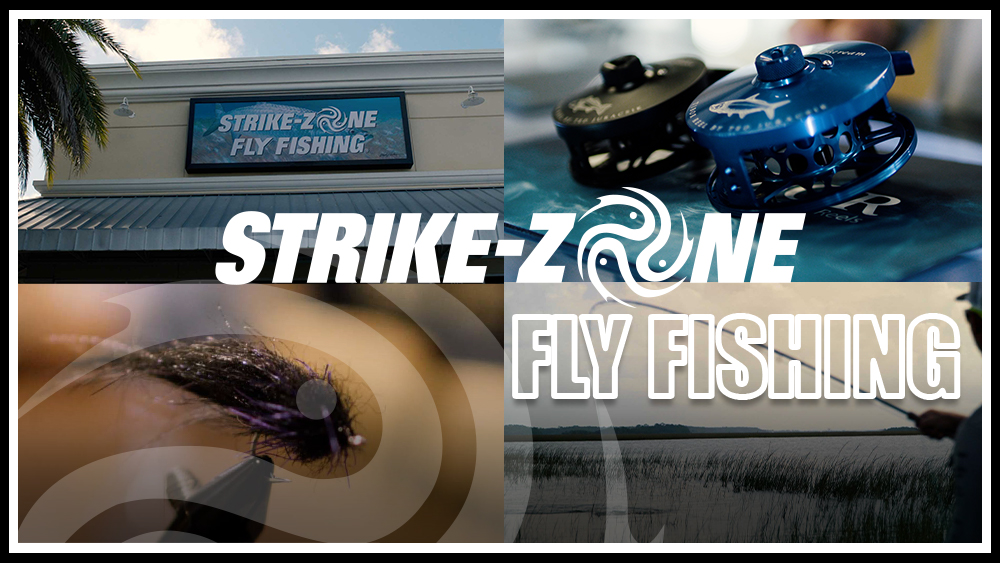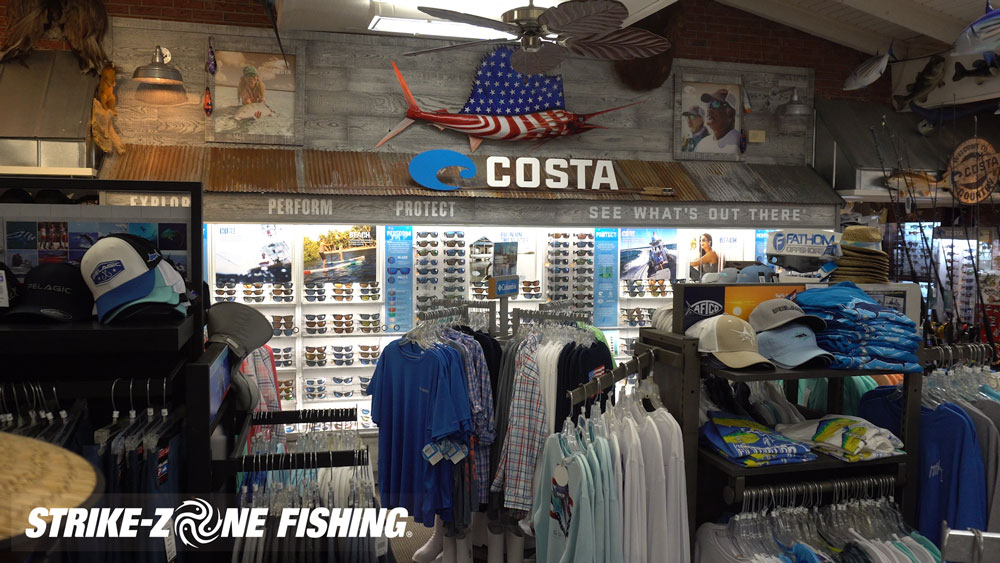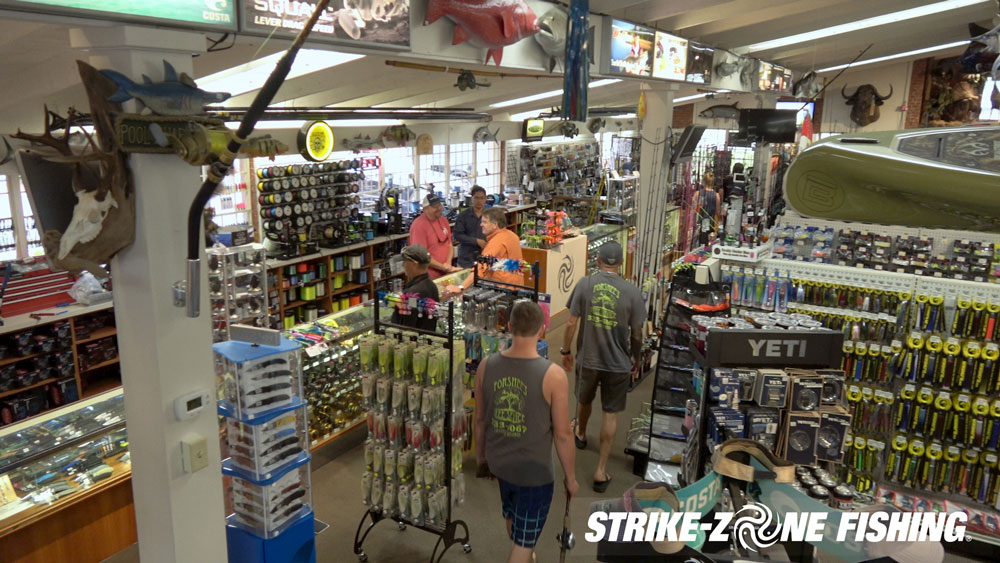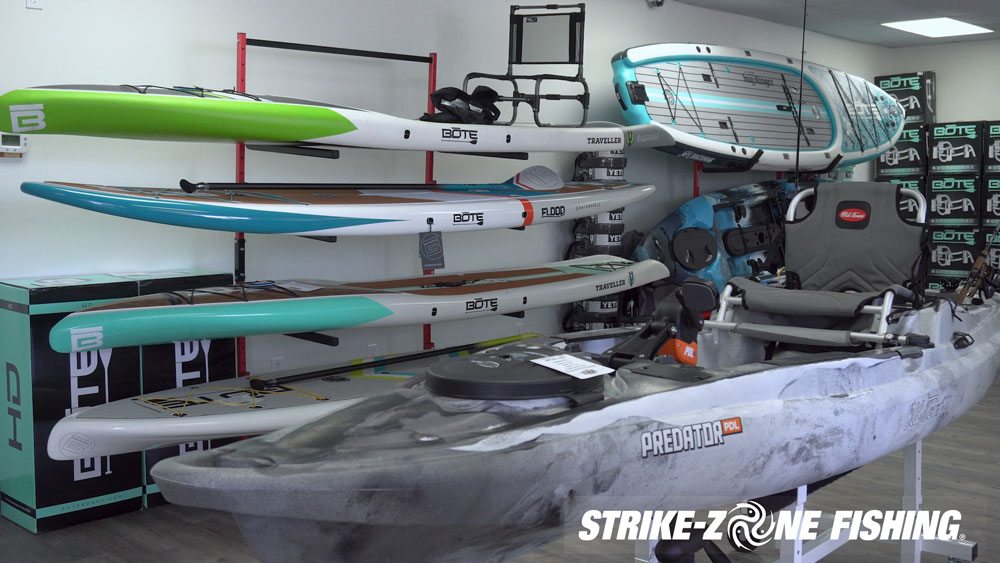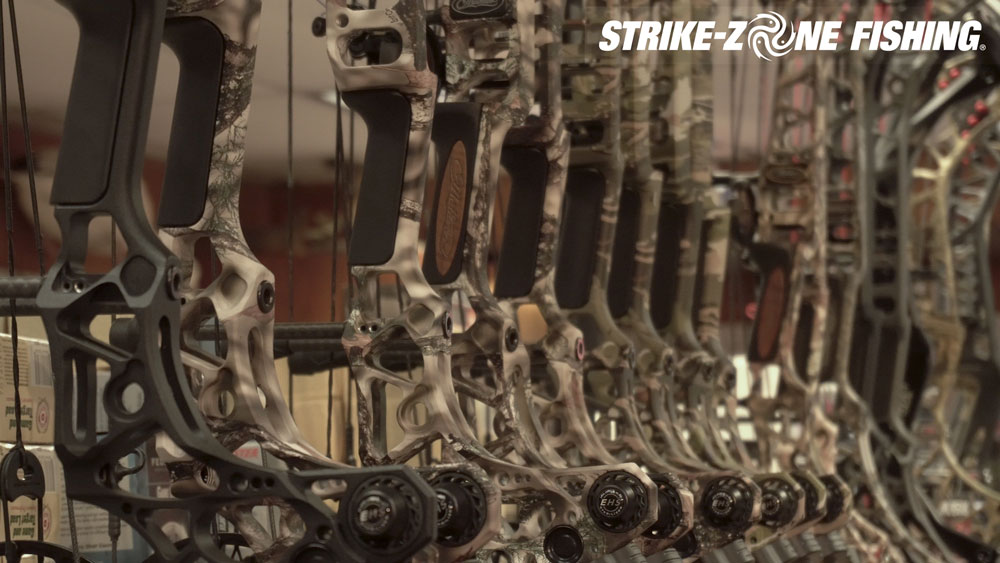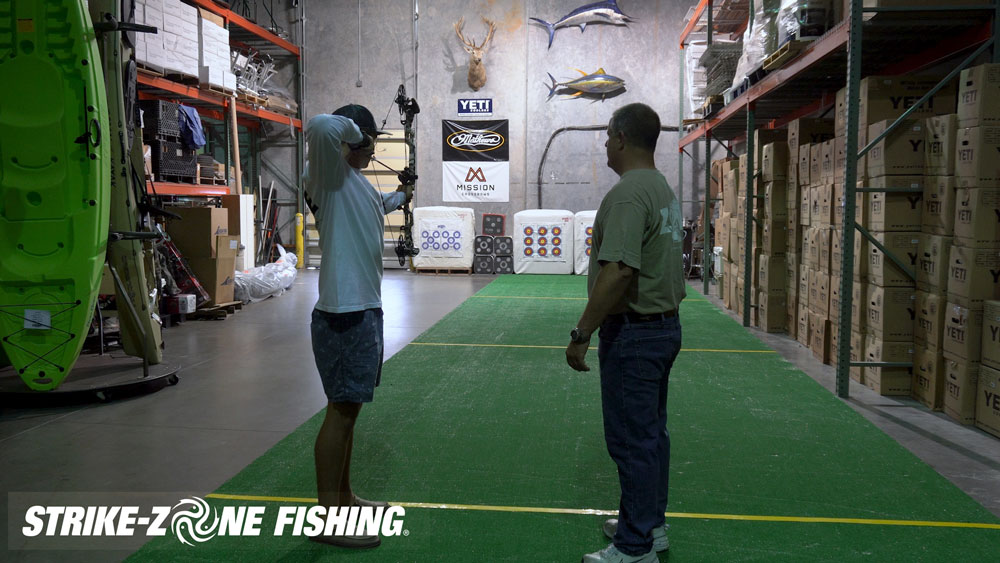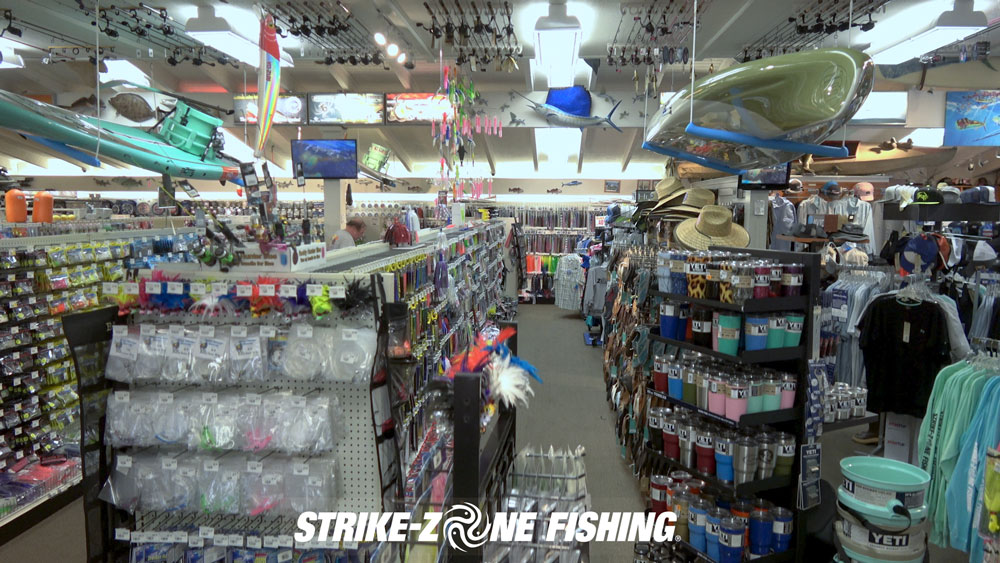 WELCOME TO STRIKE-ZONE FISHING
Strike-Zone Fishing was established in 2003 to offer the residents of Jacksonville an informative and customer service based outdoors shopping experience.
In-Store Only Holiday Specials!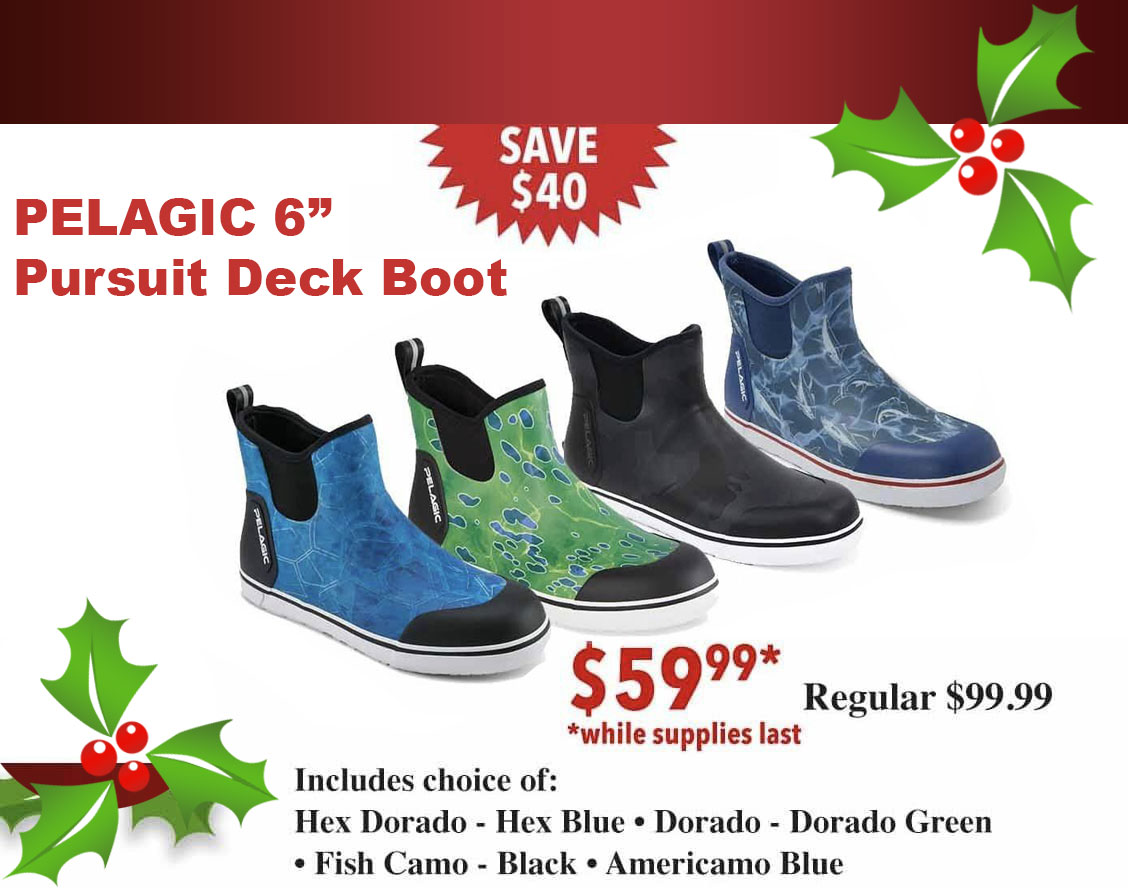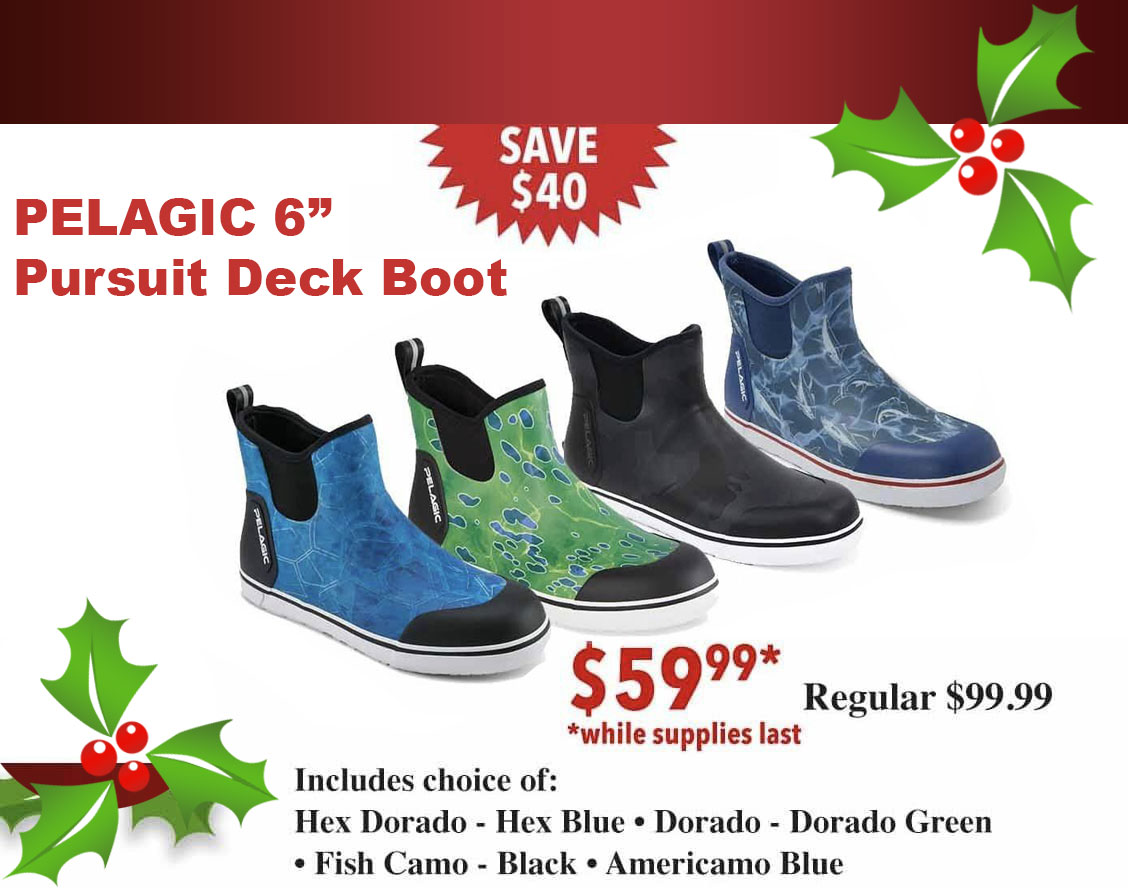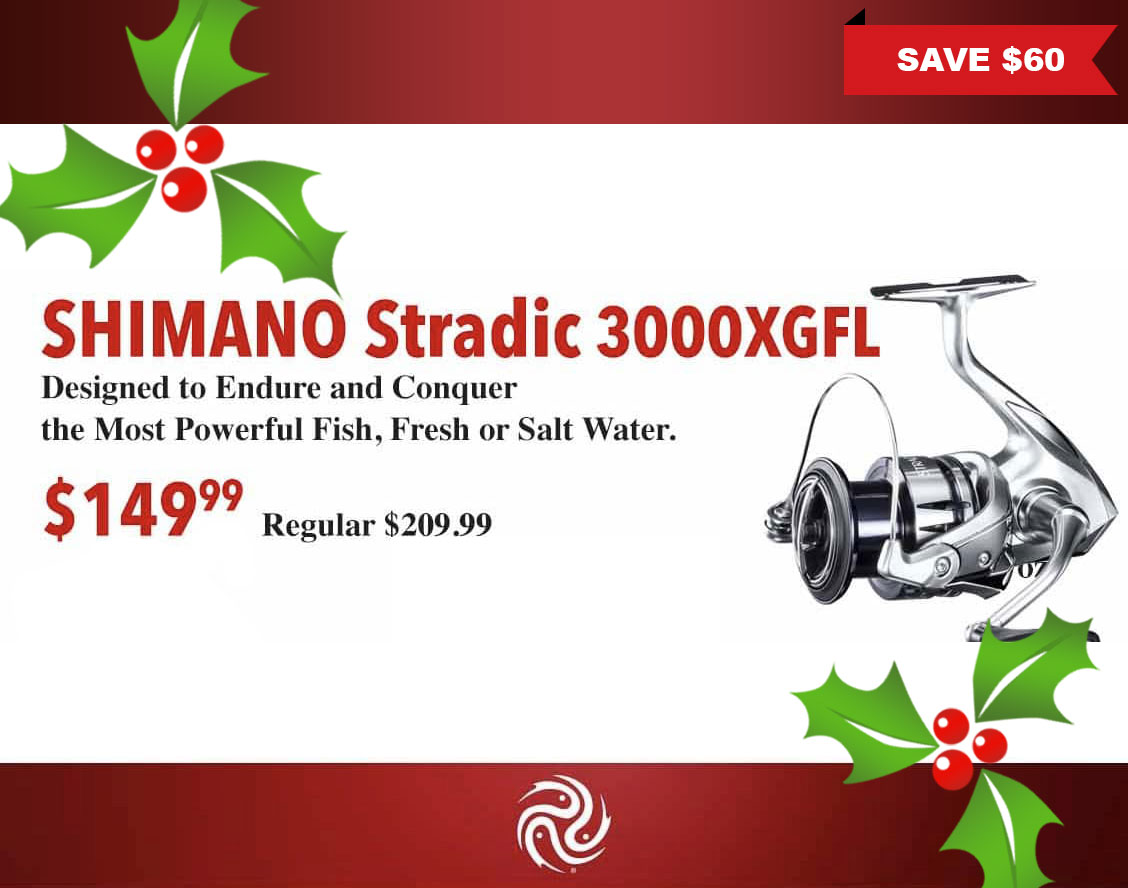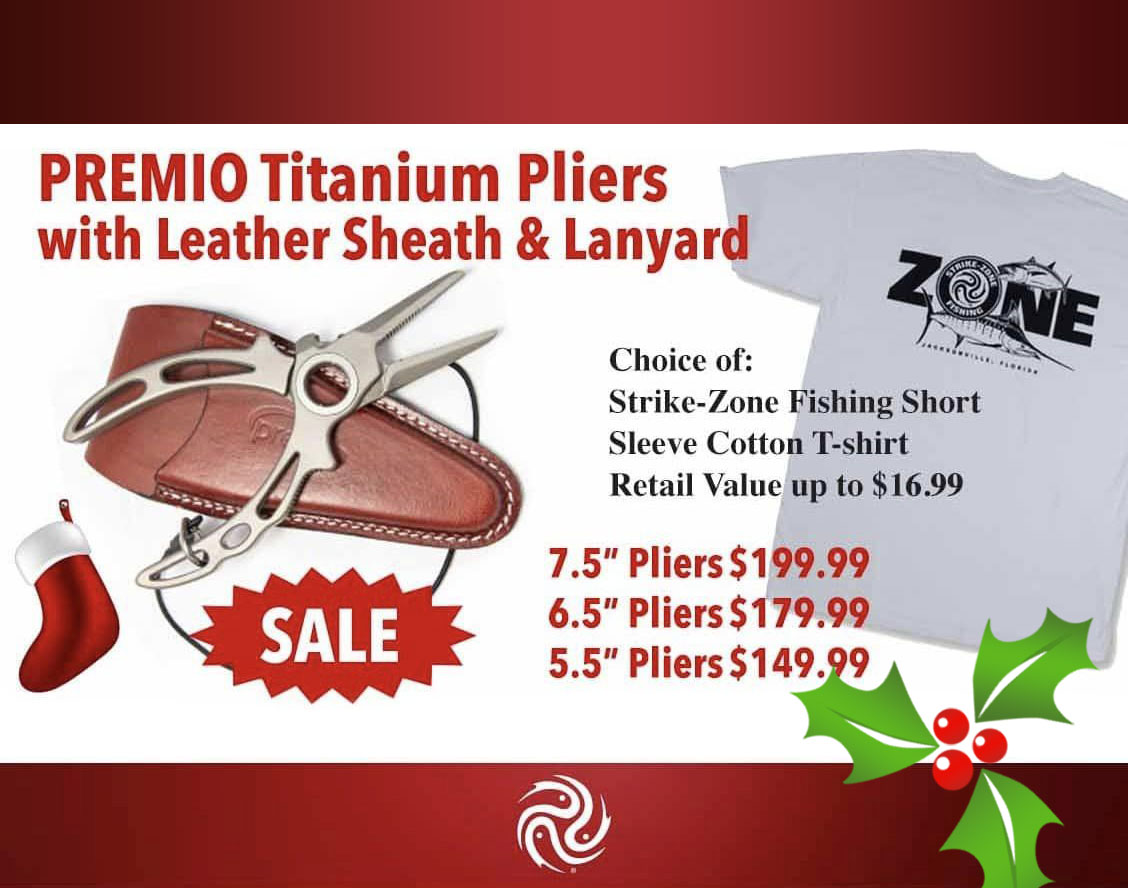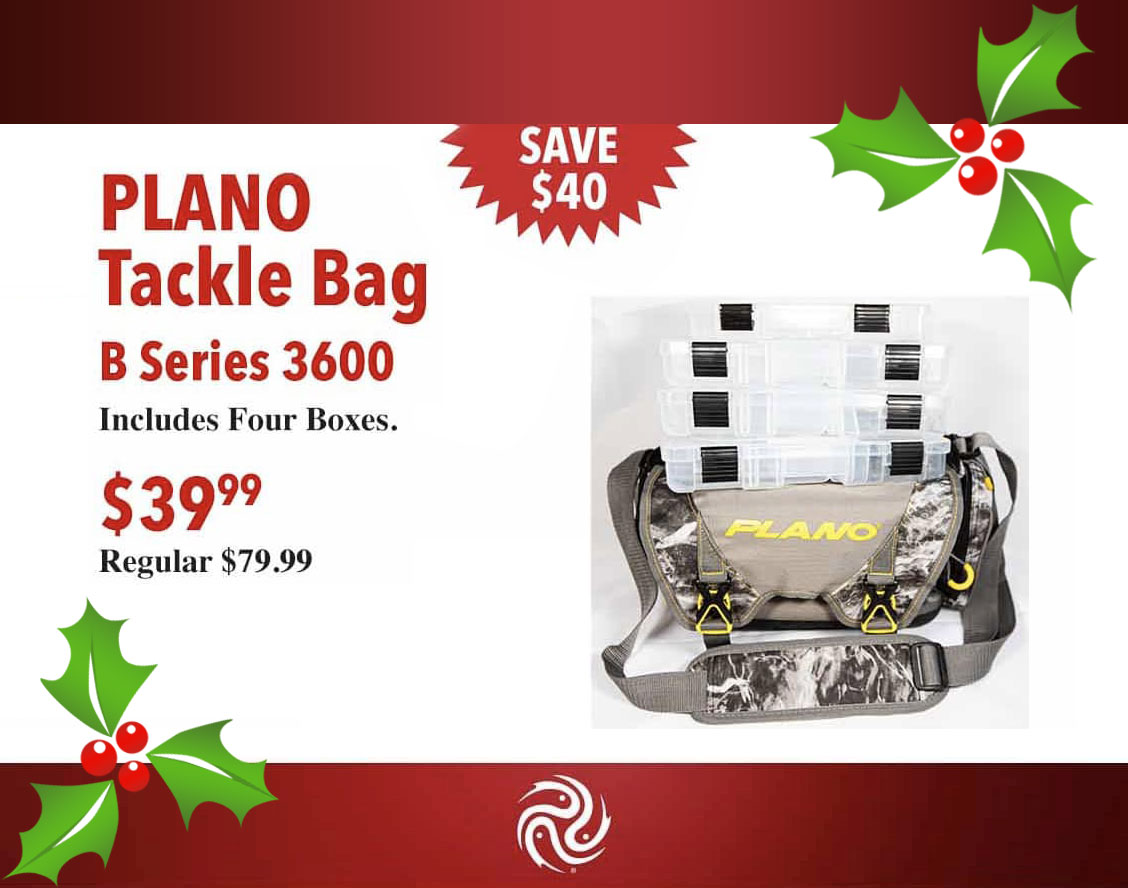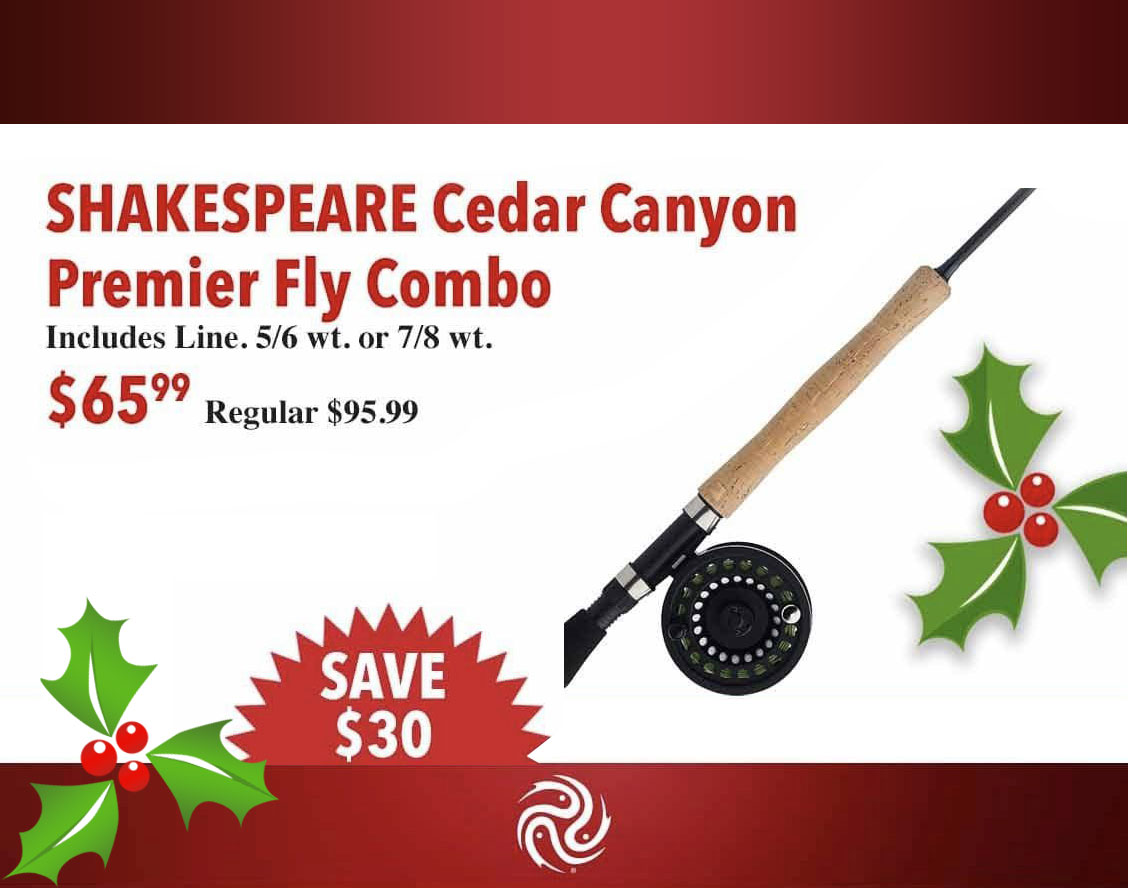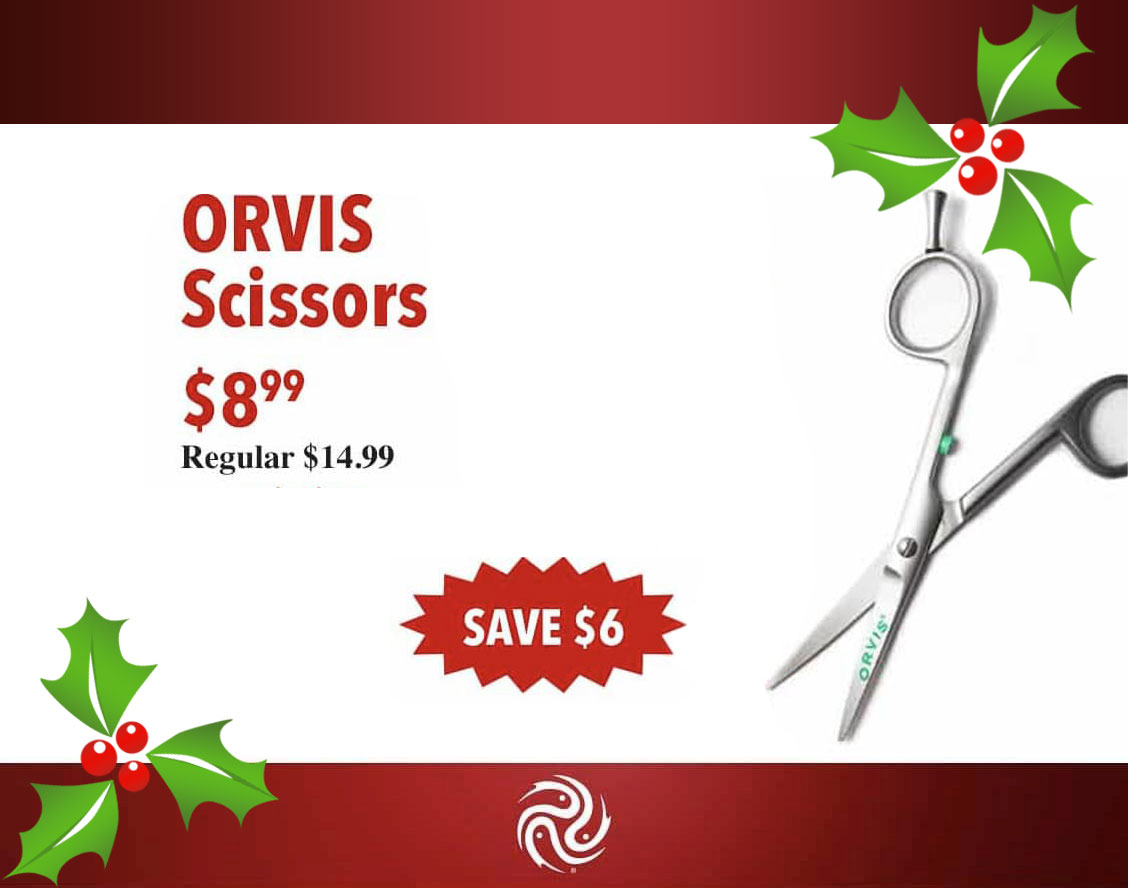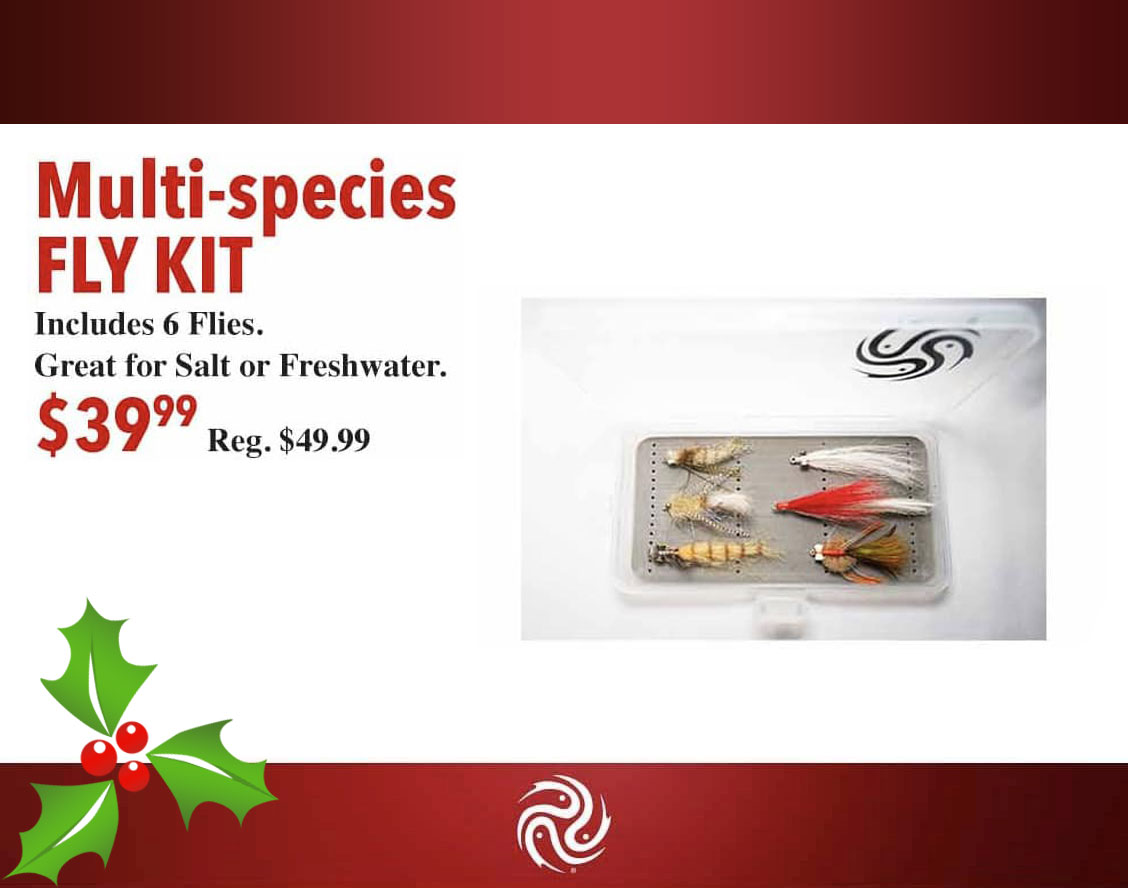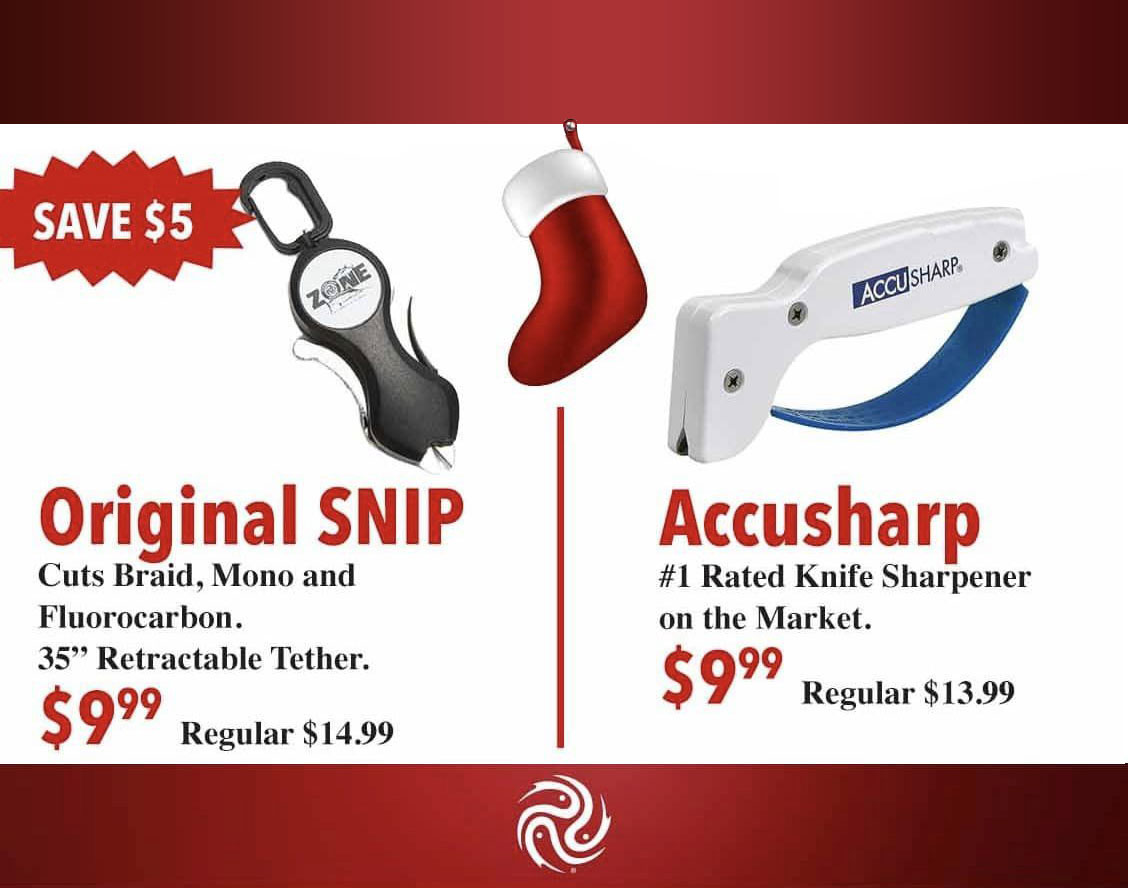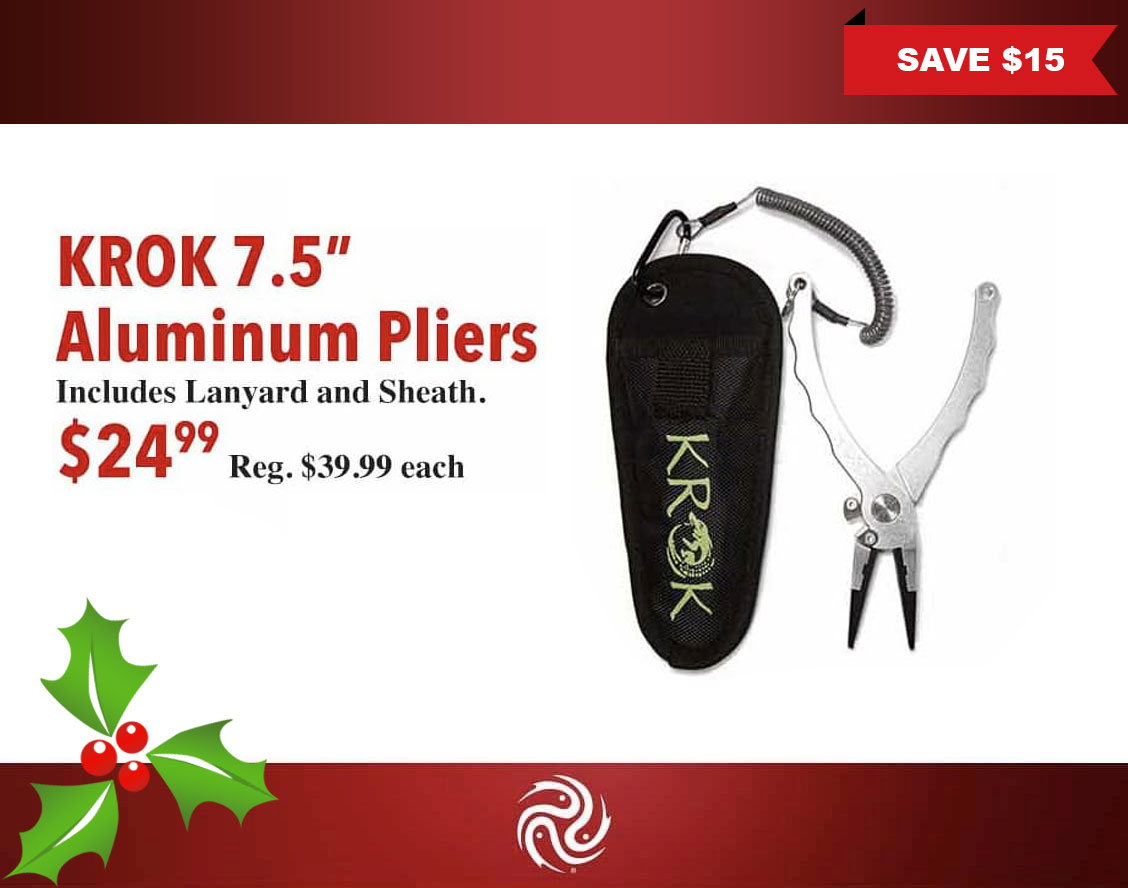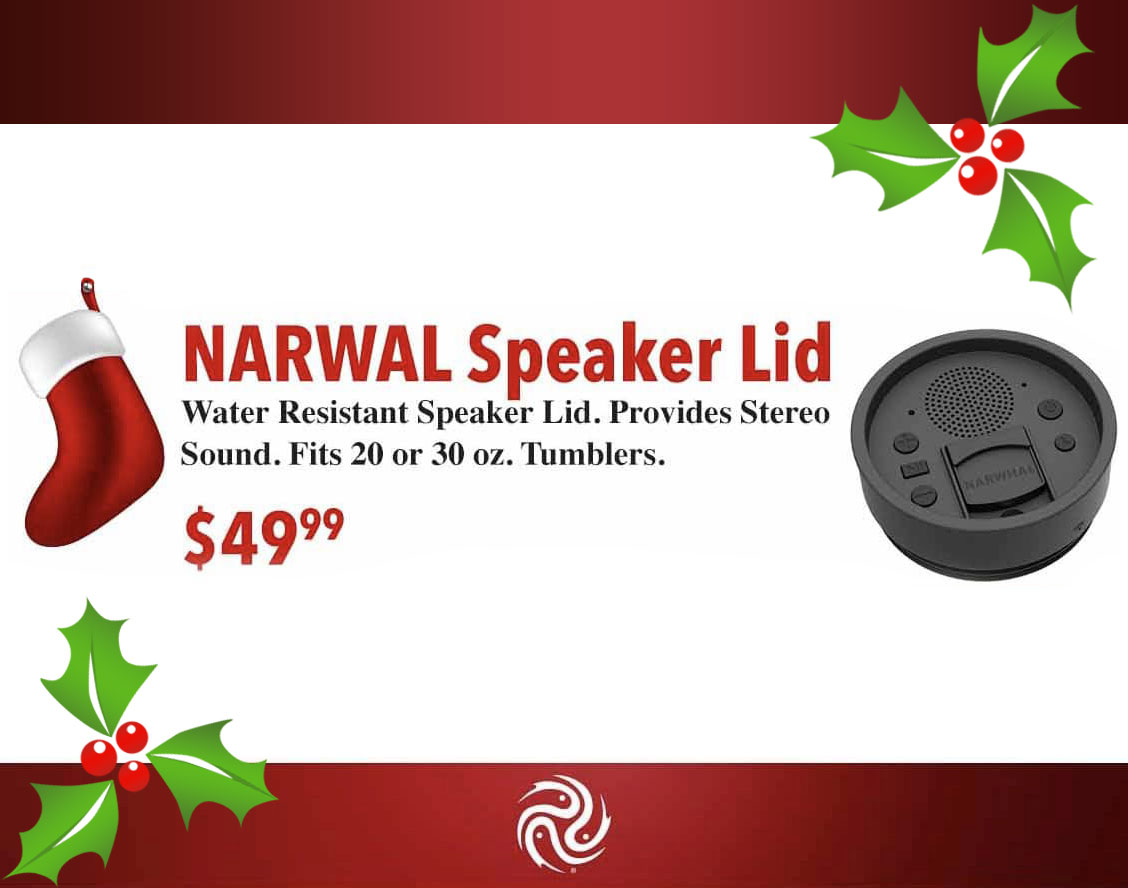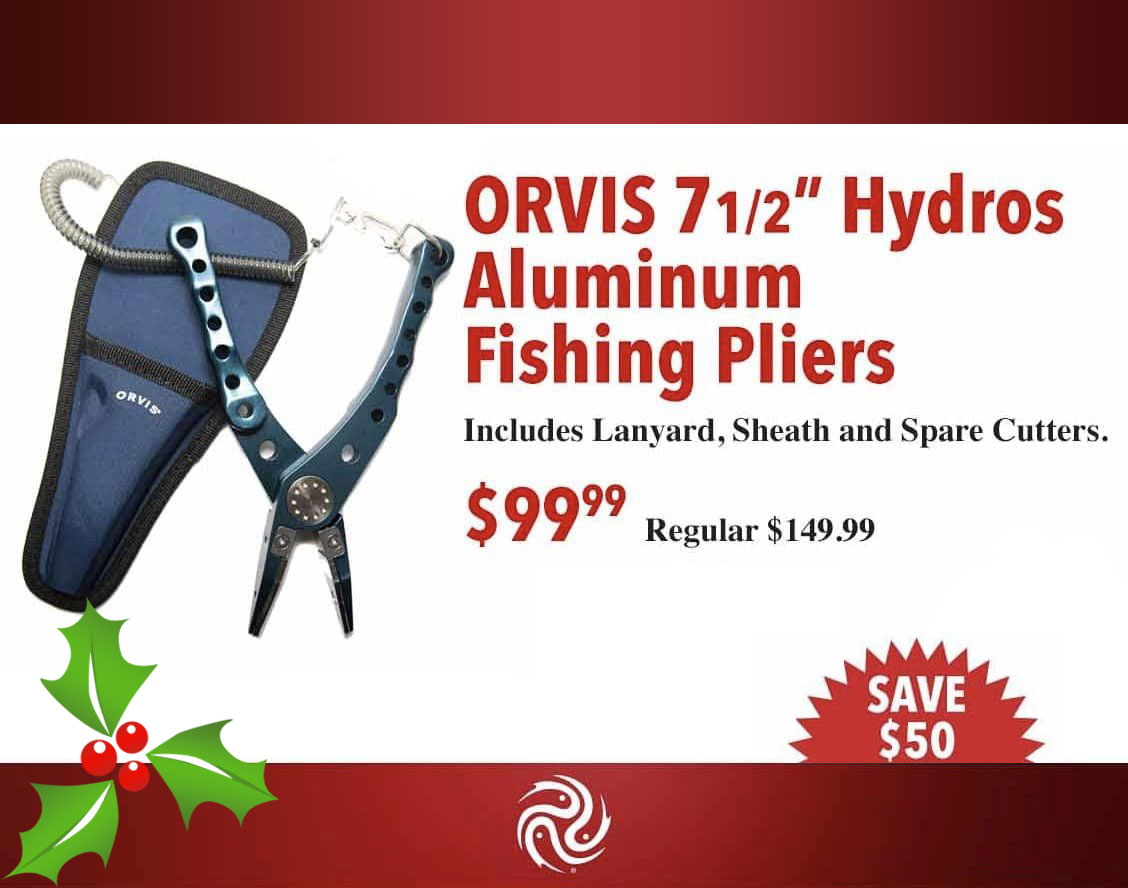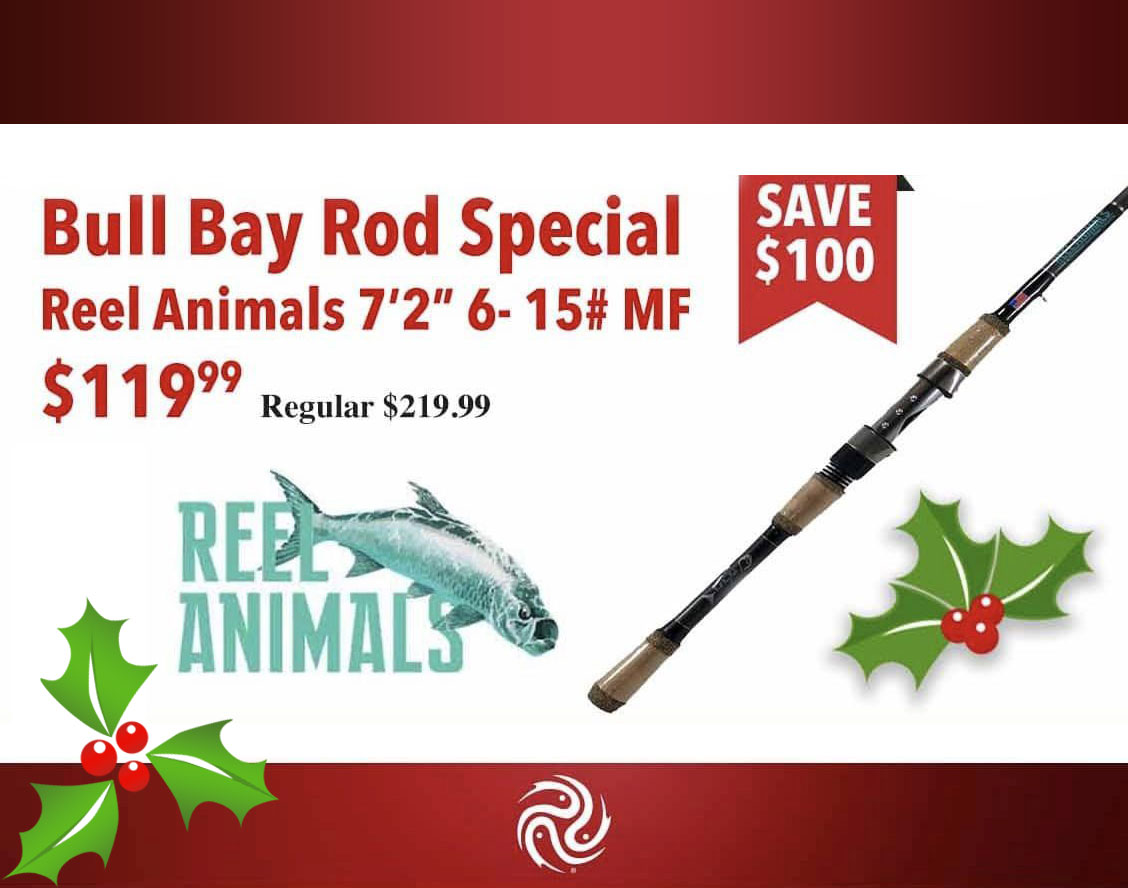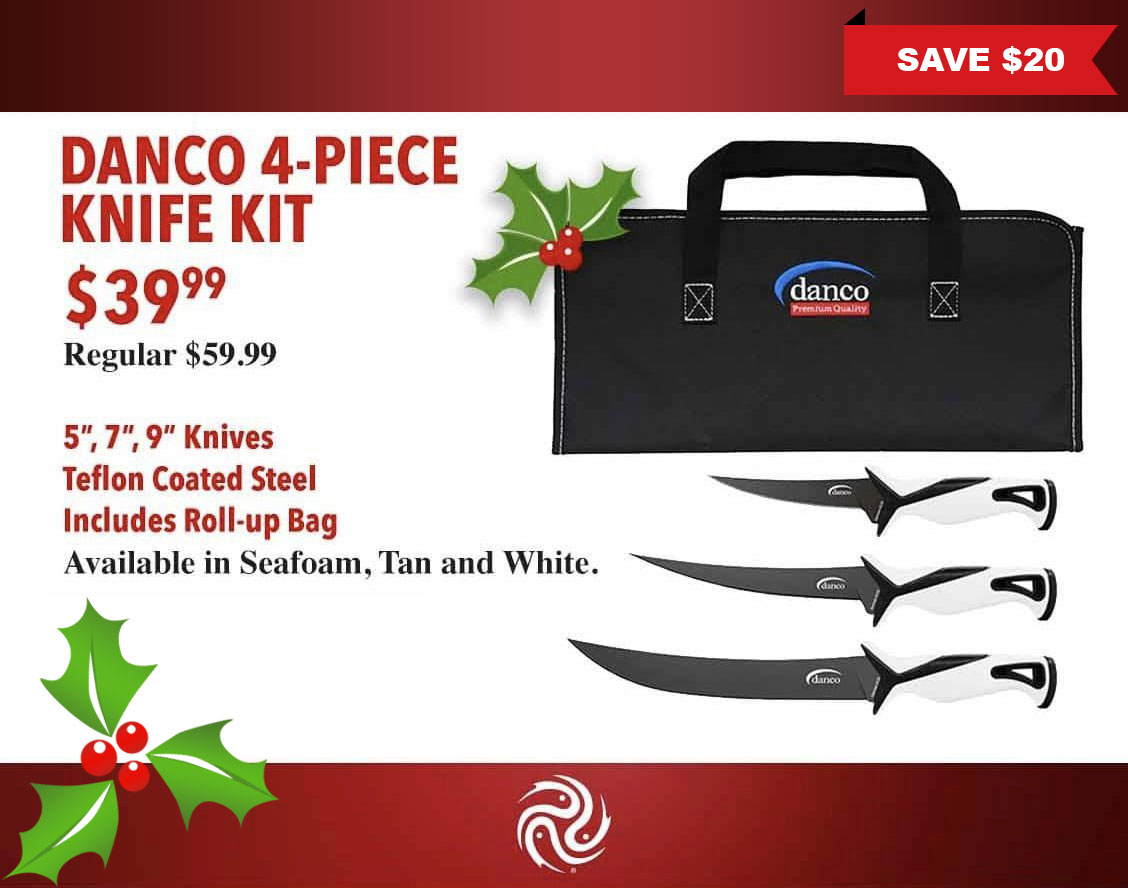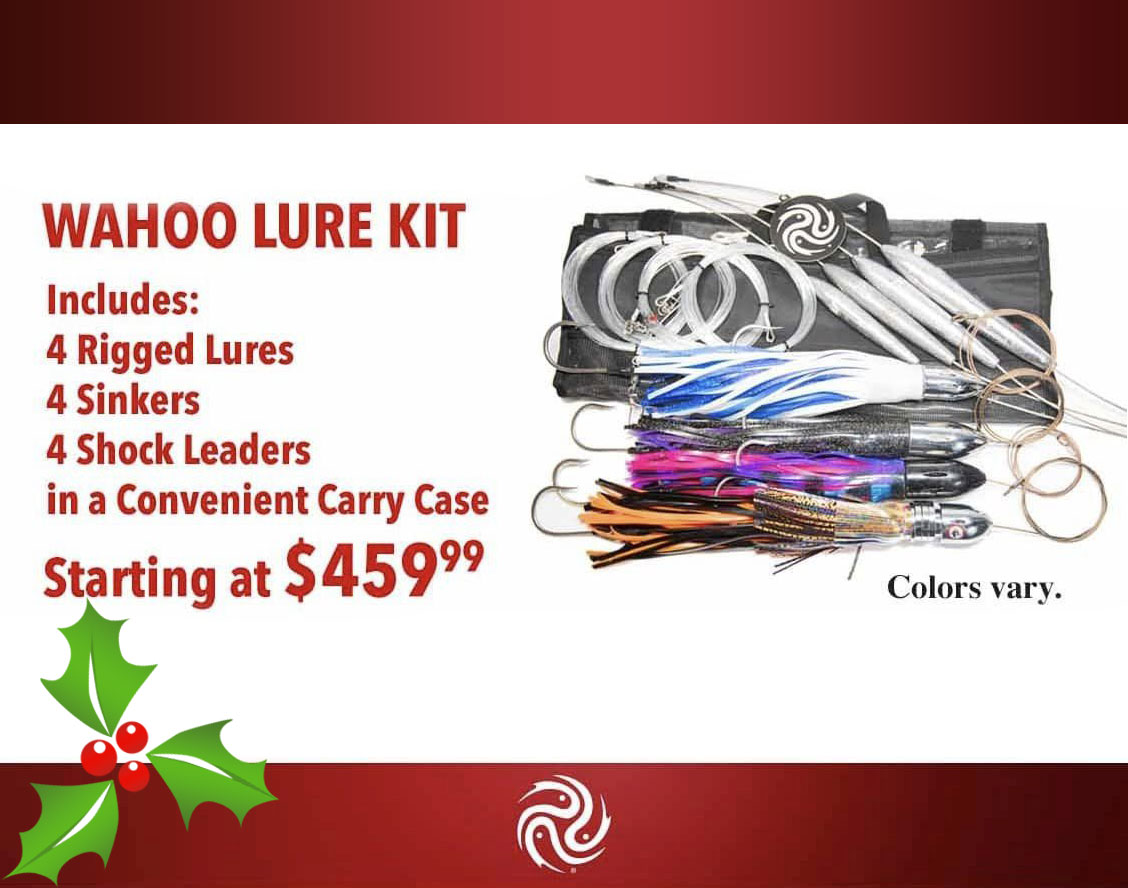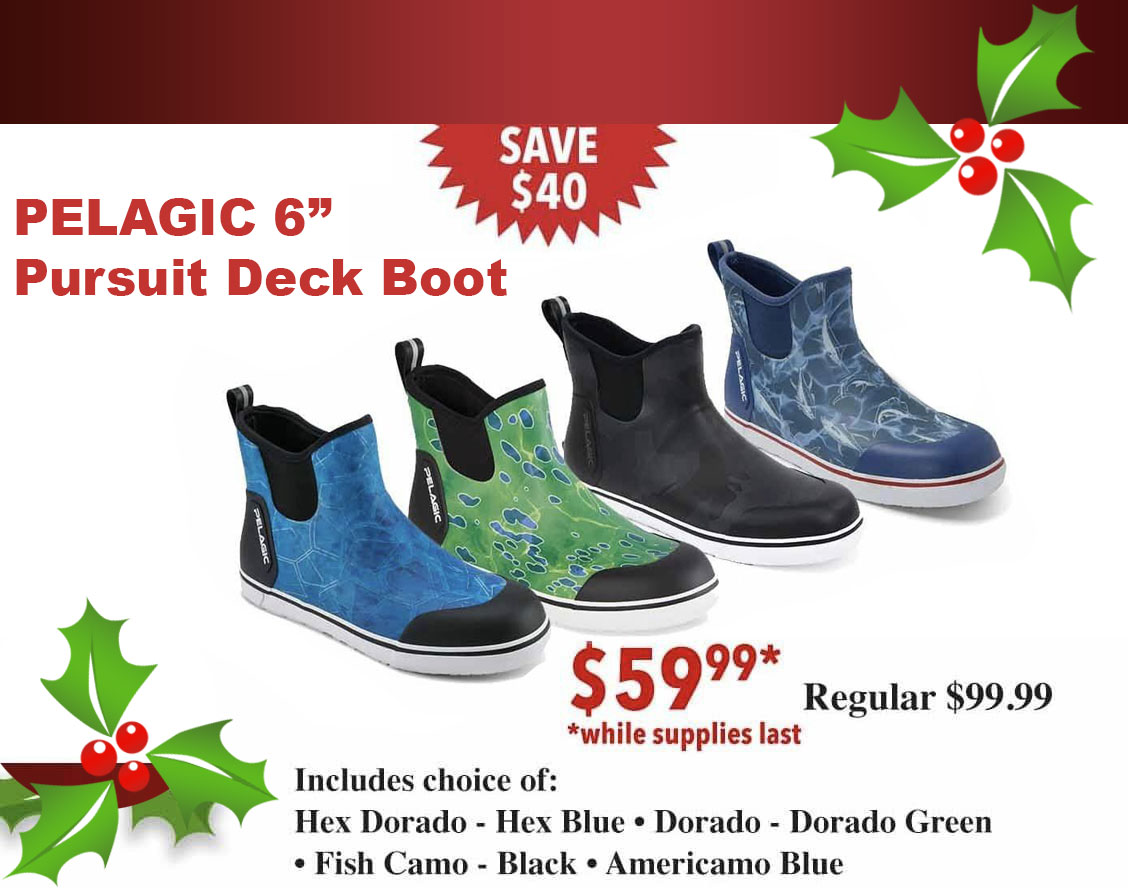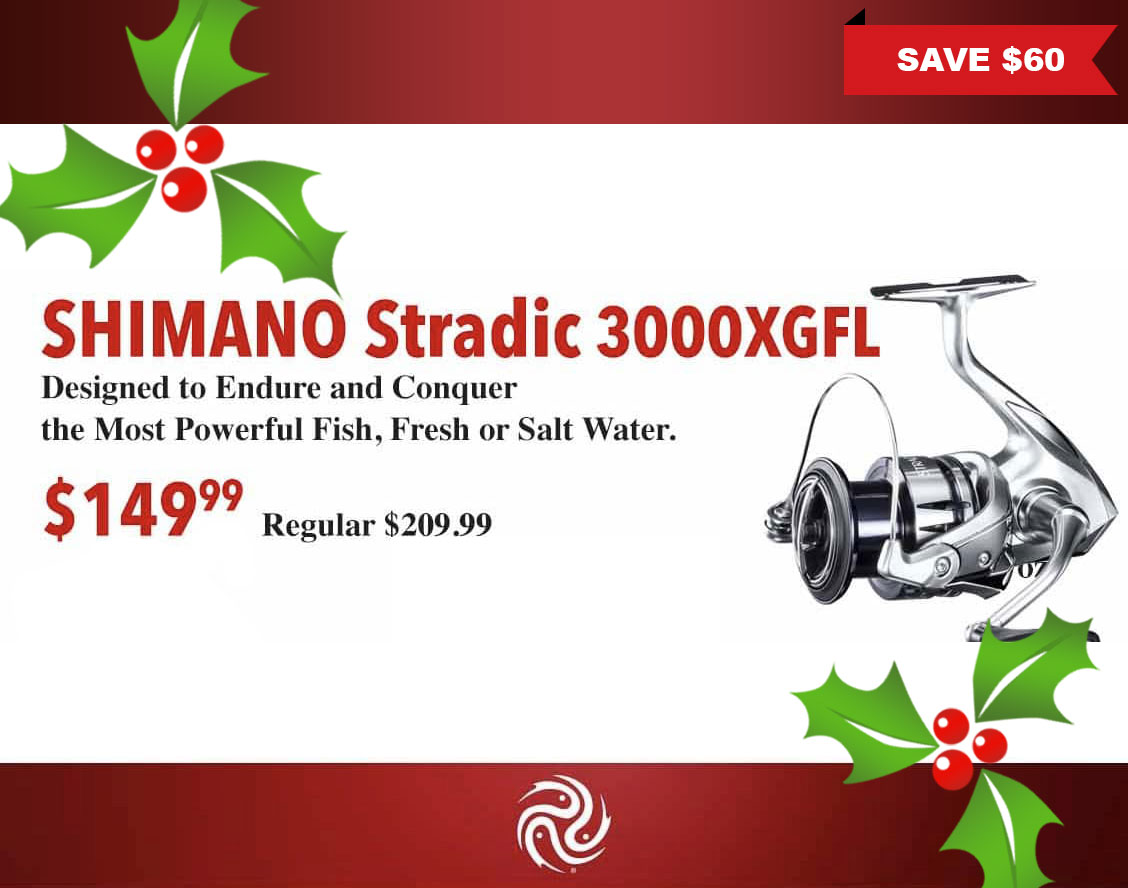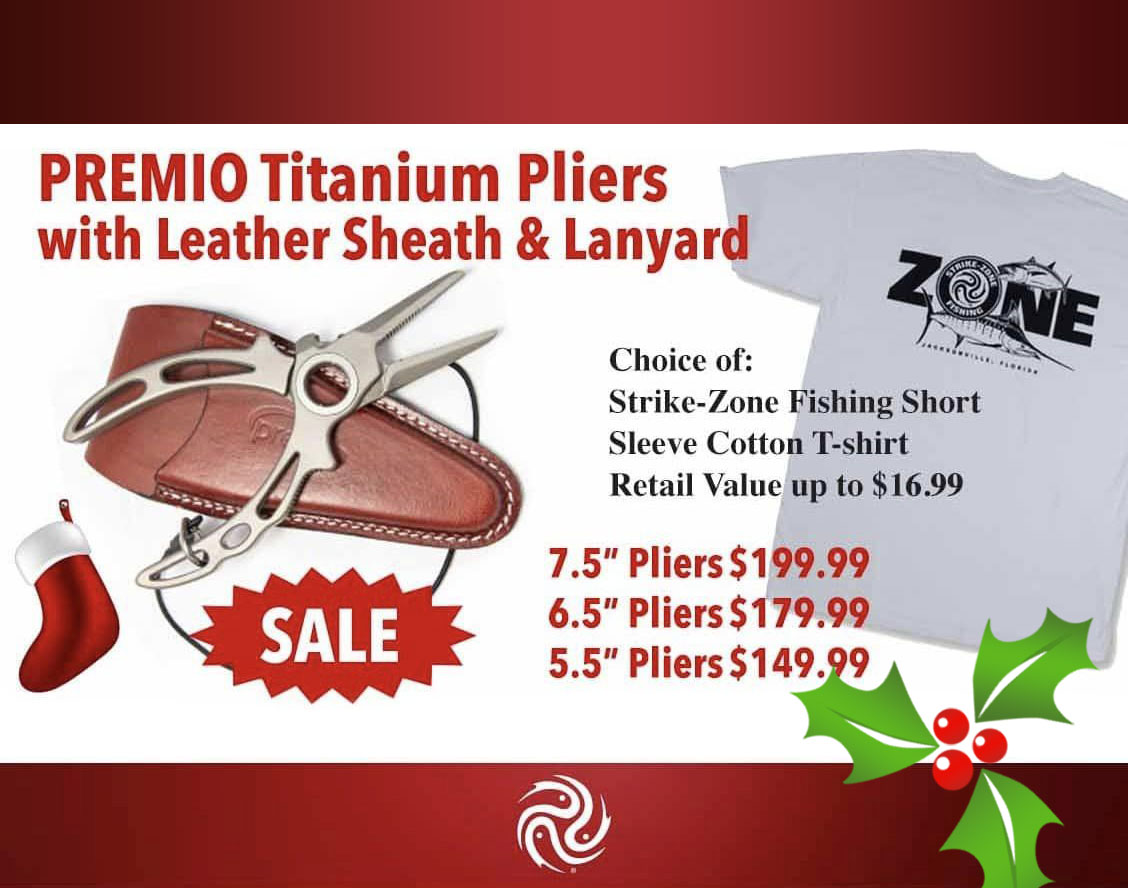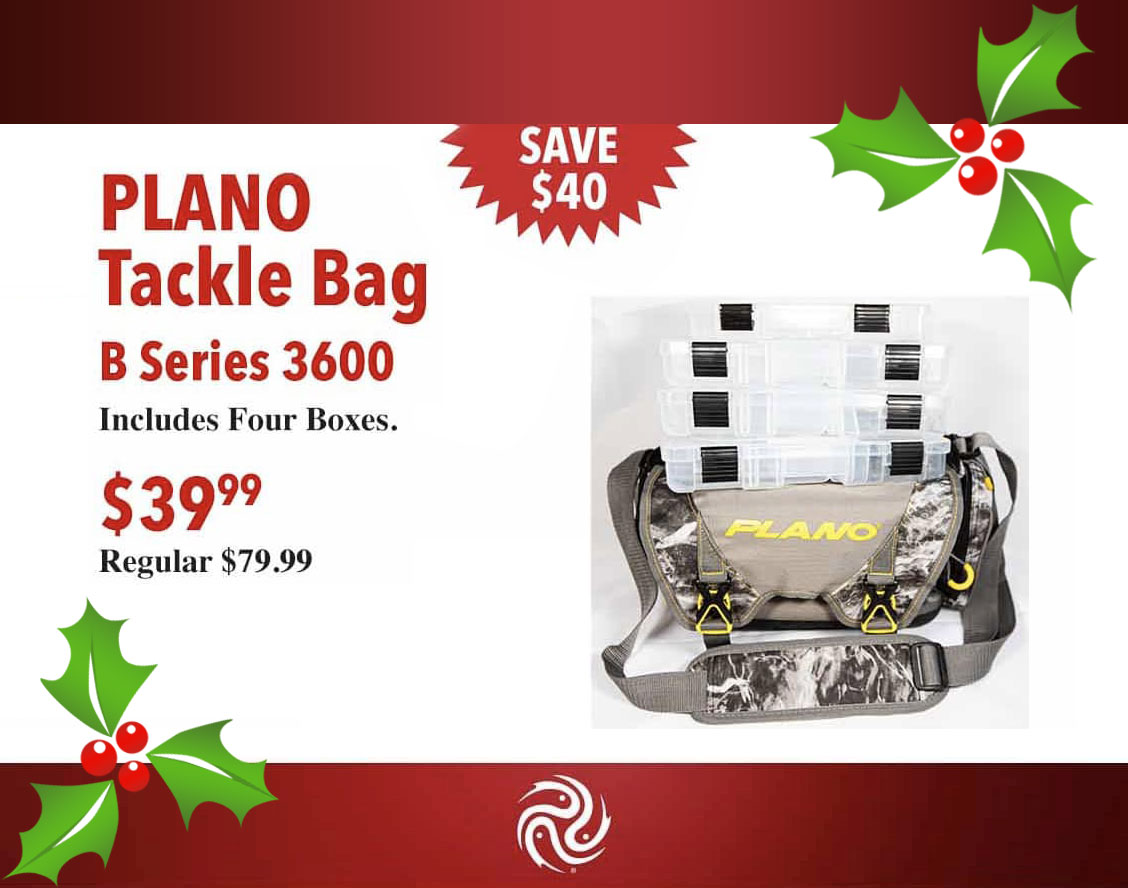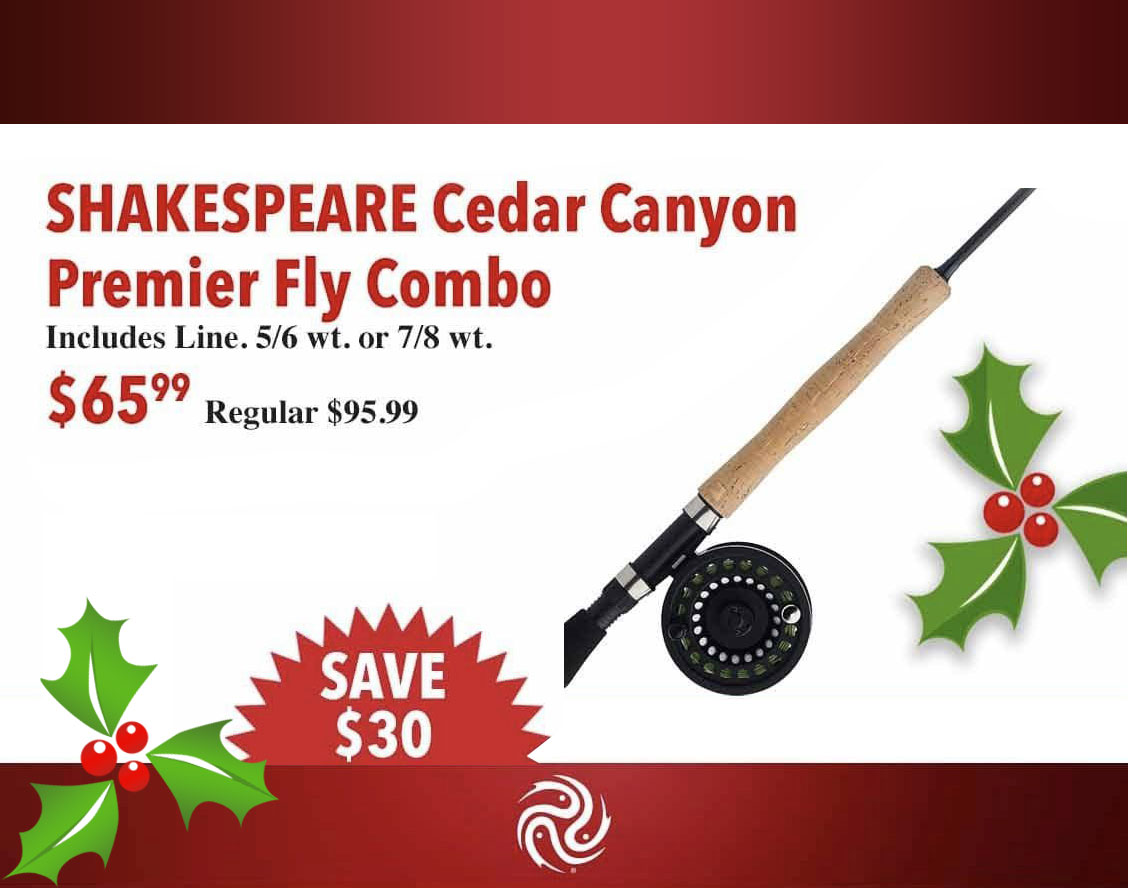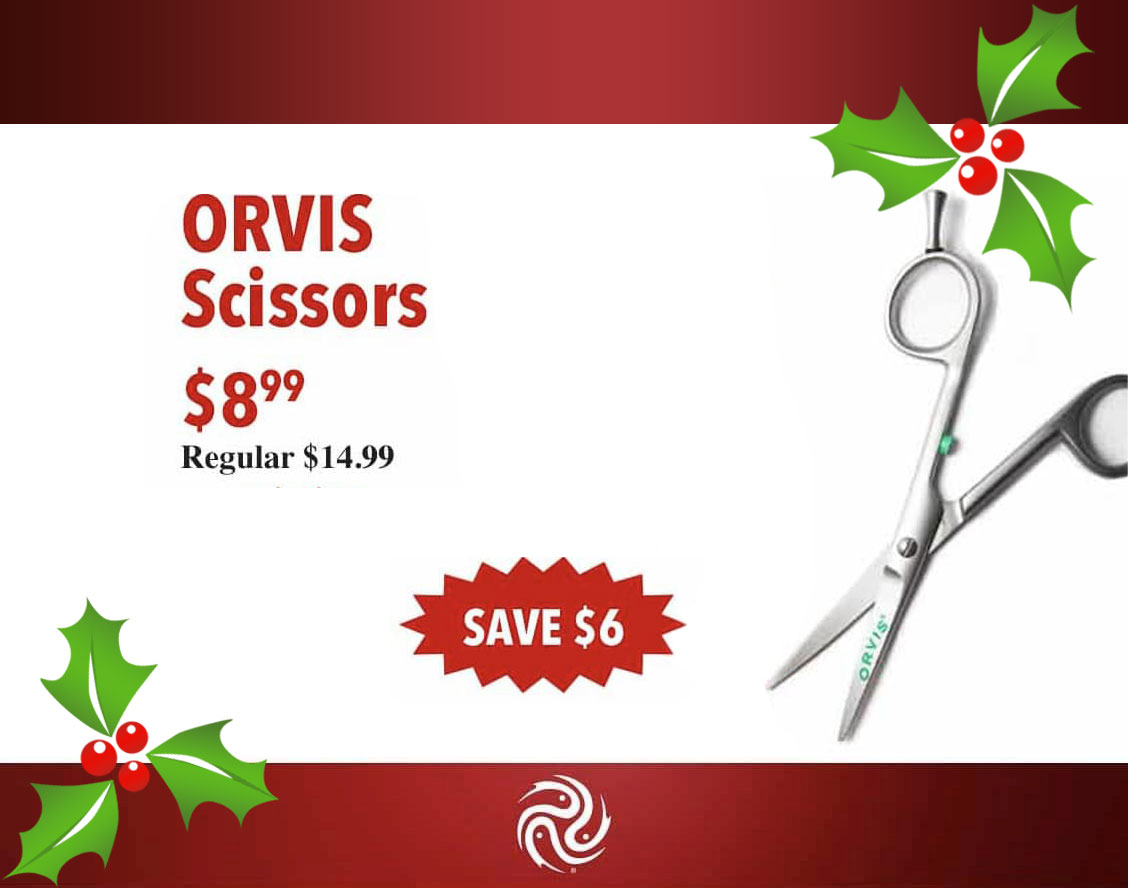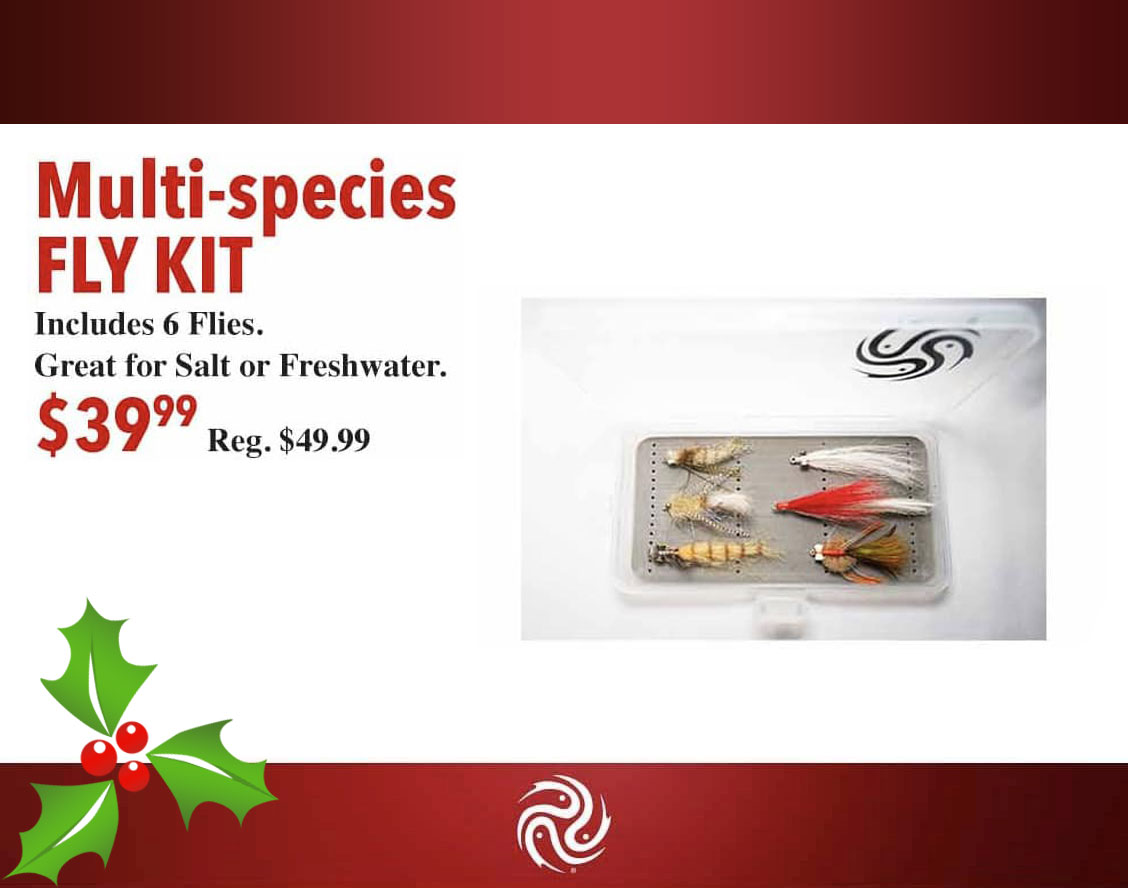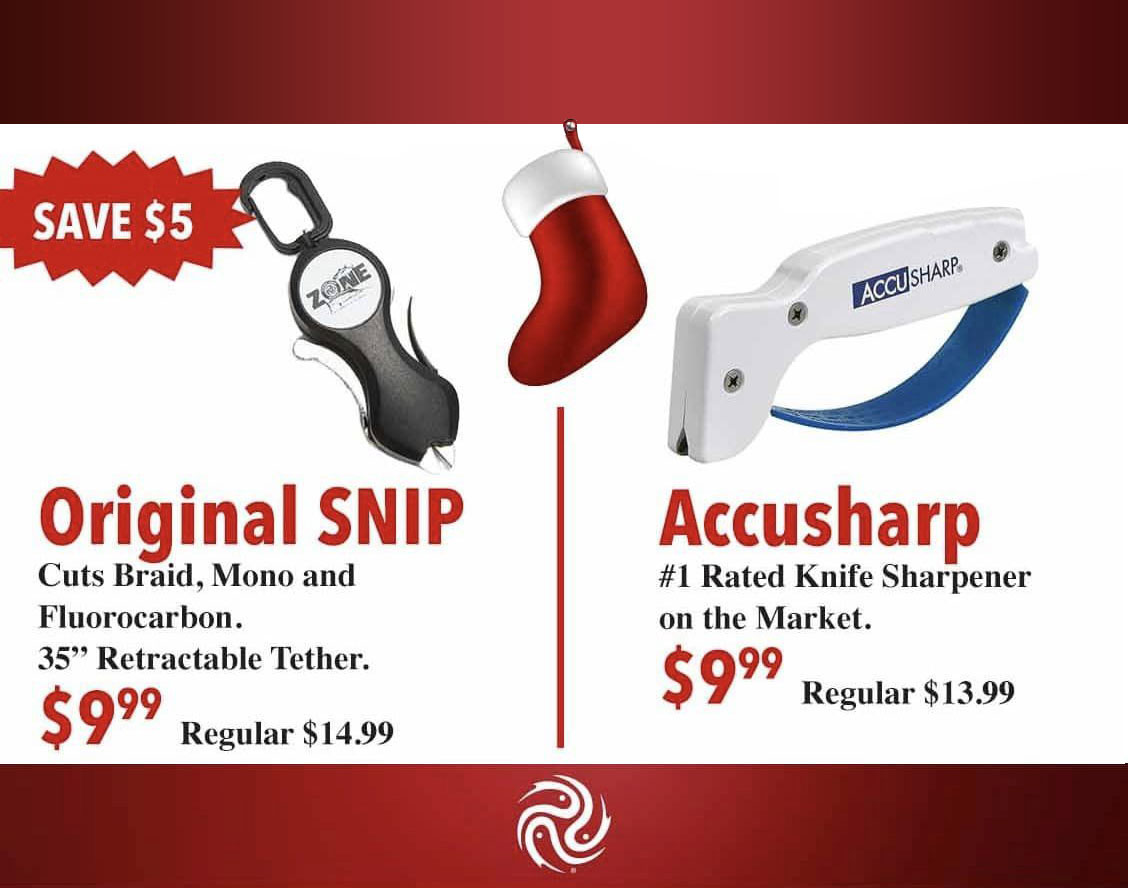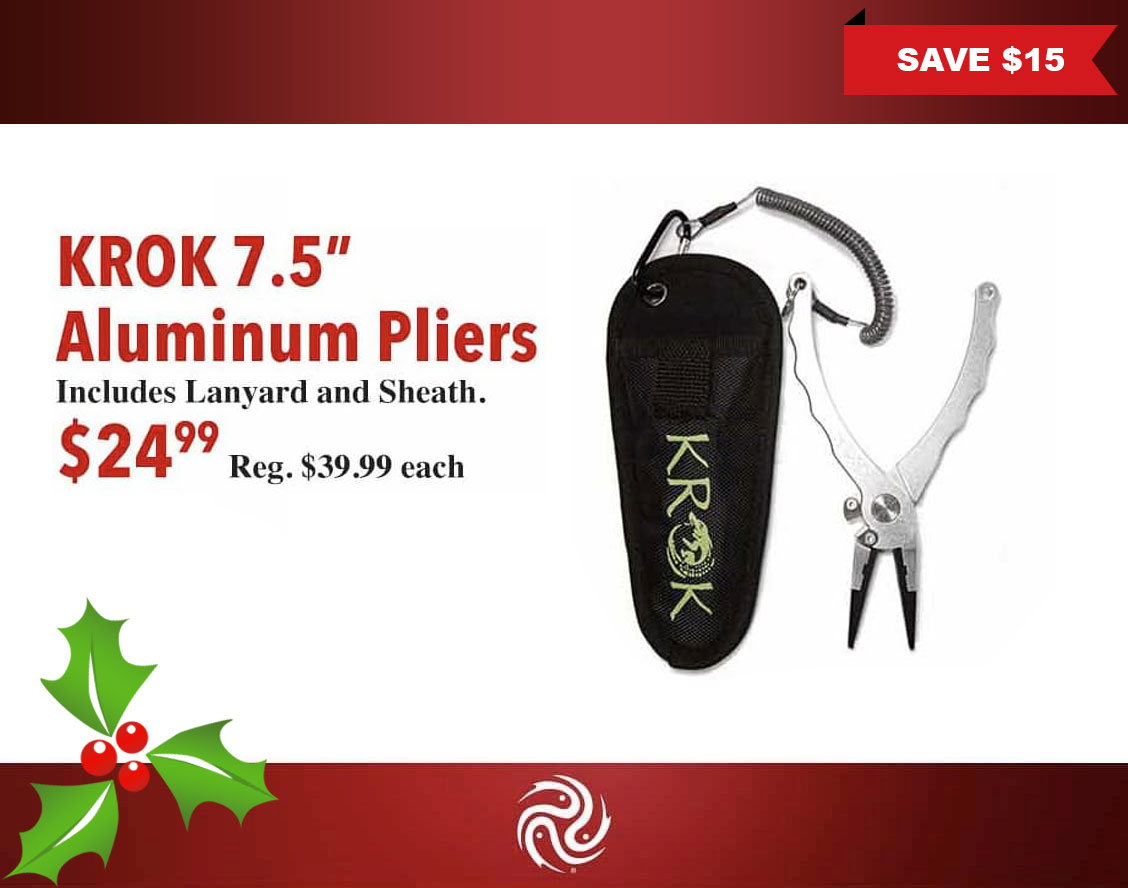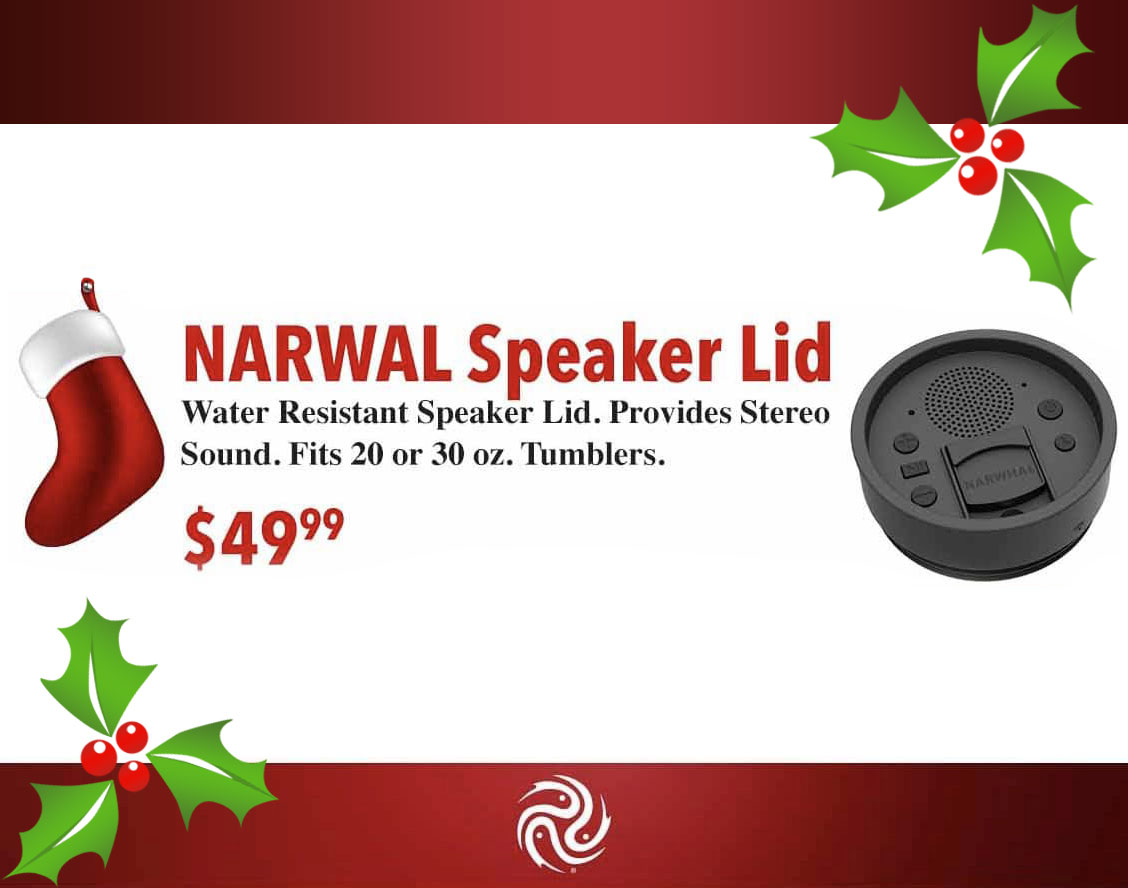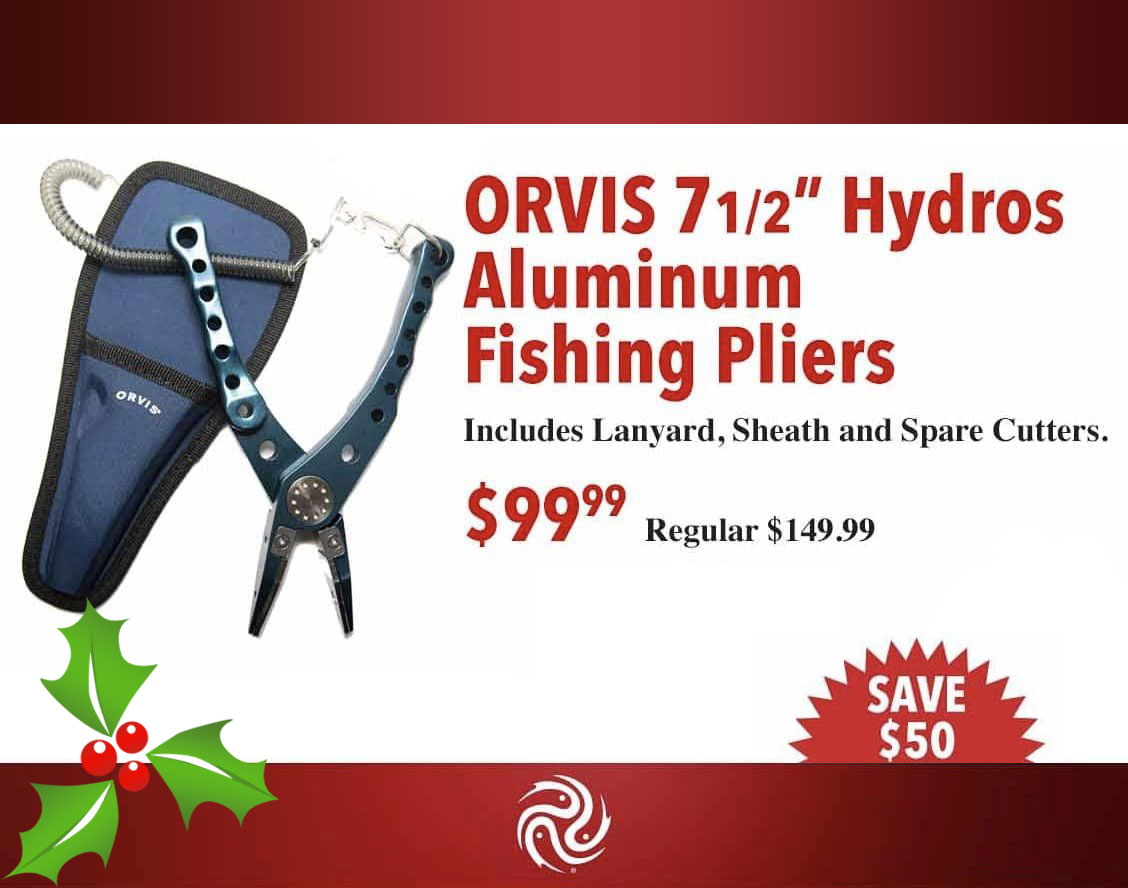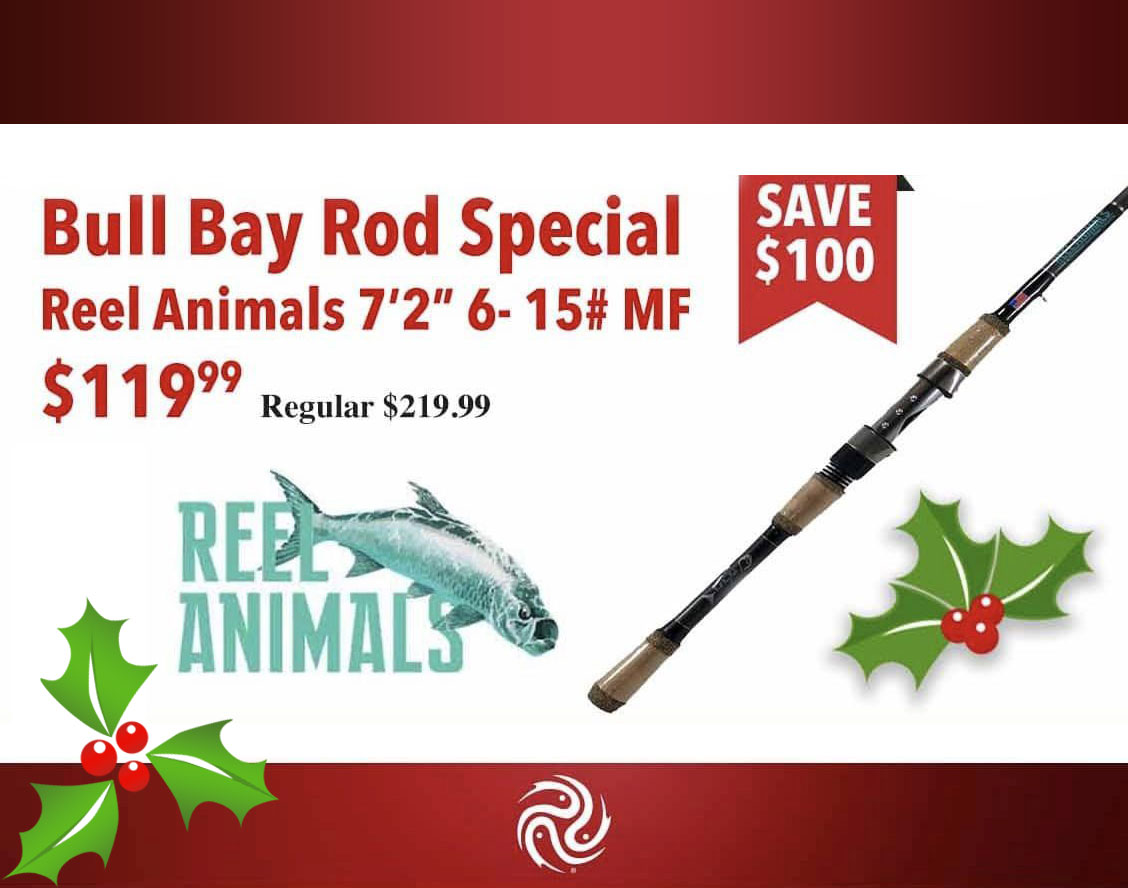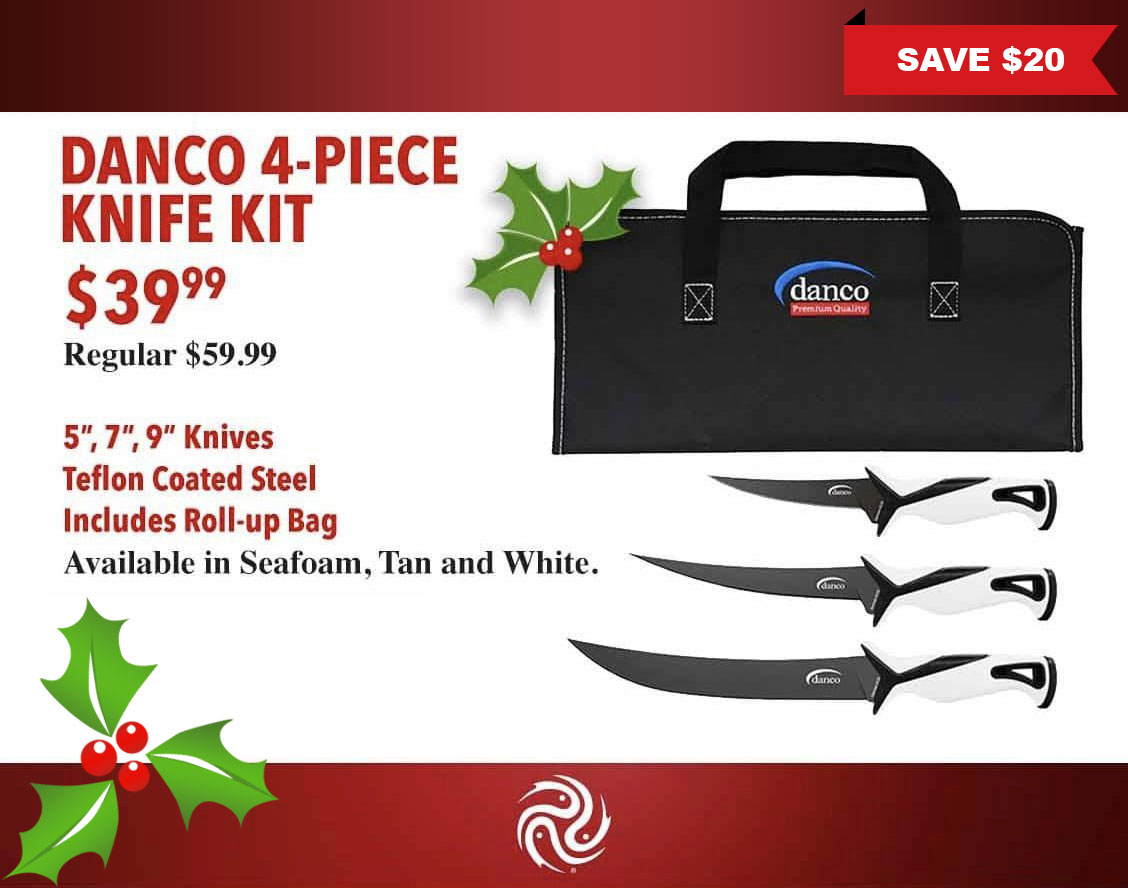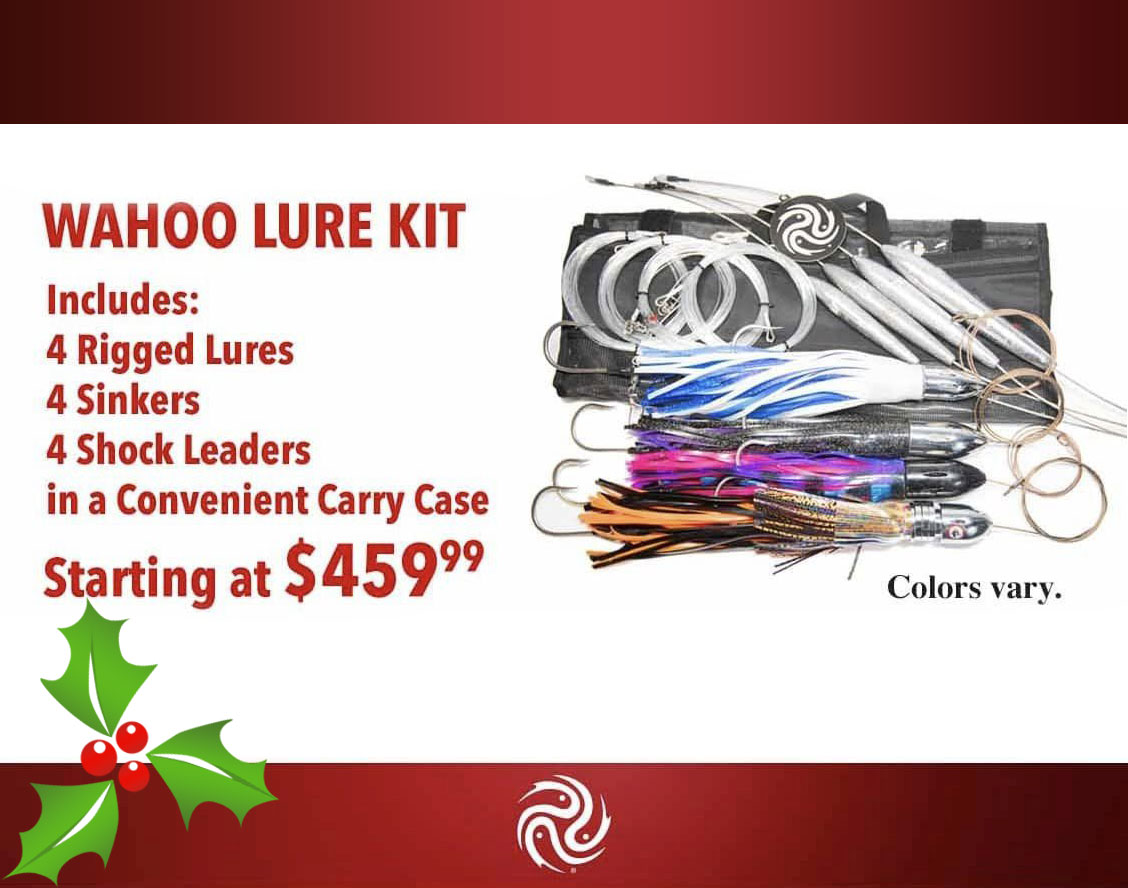 Stainless Steel Swivel Necklace in 5mm or 8mm is another Guy Beard daily wear item. First of all wearing this necklace brings to mind those magnificent days on the water. Strong and durable with a stainless lobster trigger clasp, it is great for all.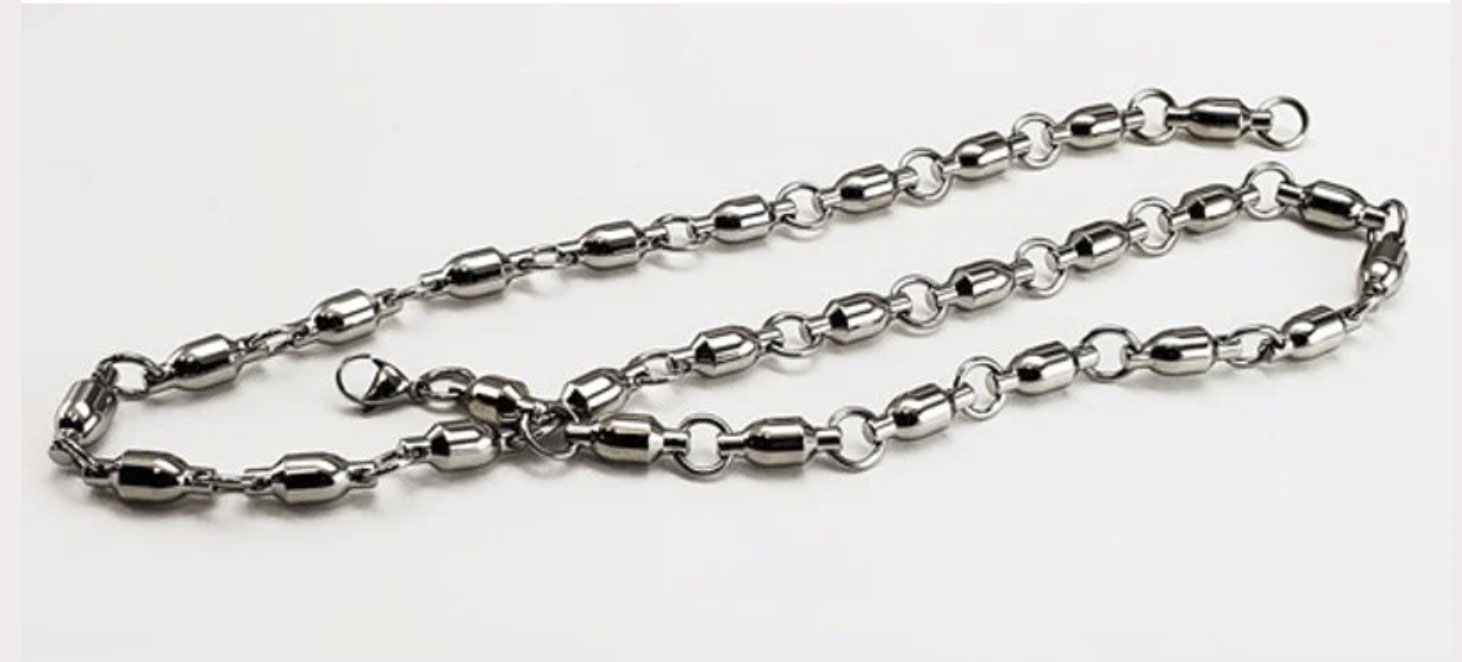 In this short video, founder Dave Workman Jr. explains how he turned his passion for the outdoors into the perfect one-stop shop for obtaining the best information and products.
GETTING THE MOST FROM THIS SITE
This site was created with the purpose of providing the best and most trusted resources, backed by our team of outdoor experts. Get news on recent products, time-specific information about happenings at the shop, and discover what gear and equipment will work best for your outdoor needs.
If you are looking for our online shop, click HERE
OUTDOOR PRODUCTS
We are the premiere, locally-owned source for all of your fishing, hunting and paddling needs.  Our incredible staff is just as passionate about the outdoors as you are.
See our four main categories below:

From Rods to Reels to Bait, we have the gear and experience to help you land that next big catch.

With a full archery range & a huge selection of bows, guns, and ammunition, you'll find the best gear.

Whether your a kayak or stand-up paddle boarder, we have the best brands to get you on the water.

Our huge selection of sunglasses and other clothing brands ensure that you're always comfortable and stylin'.
Check out some of our curated information to help you get the most out of your next adventure!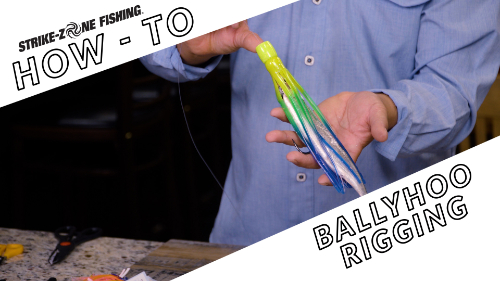 August 20, 2021
In this video, Archie Gandionco, Strike-Zone Fishing Guide, explains how to make a Ballyhoo leader and properly rig a Ballyhoo. This includes the supplies you'll need to properly rig a Ballyhoo, the steps to correctly rig them, and how to transport them for your fishing trip.