Eye-Wear & Clothing
Make sure you visit our clothing department where we offer Pelagic, AFTCO, Avid, Fathom, Guy Harvey, and sunglasses from Maui Jim, and Costa del Mar.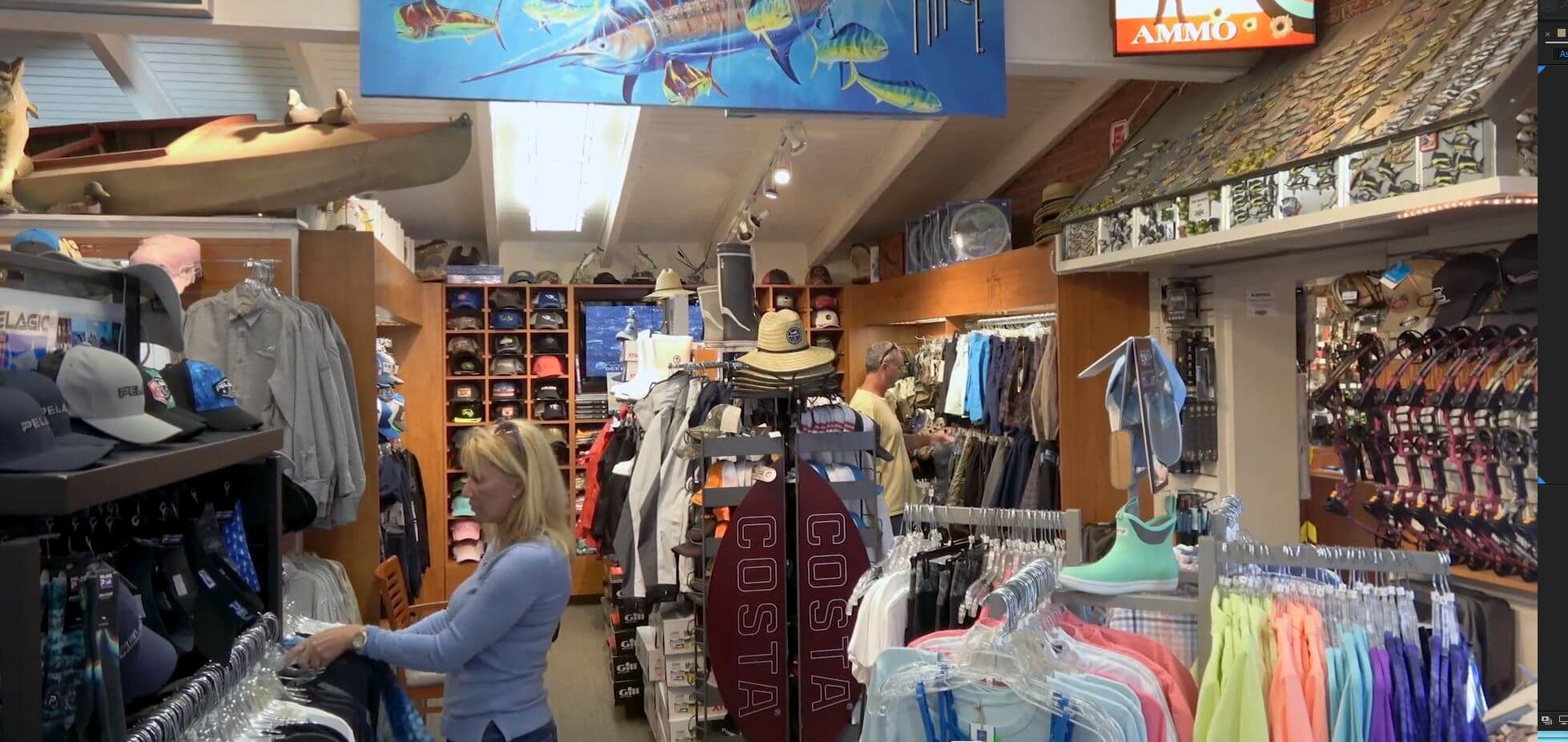 Rock the Outdoors in Style
We have dozens of top items ranging from clothing to foot-wear to sunglasses. Stop on by to see items from top brands like Costa, Aftco, Avid, Fathom, Guy Harvey. Pelagic, Maui Jim and many more.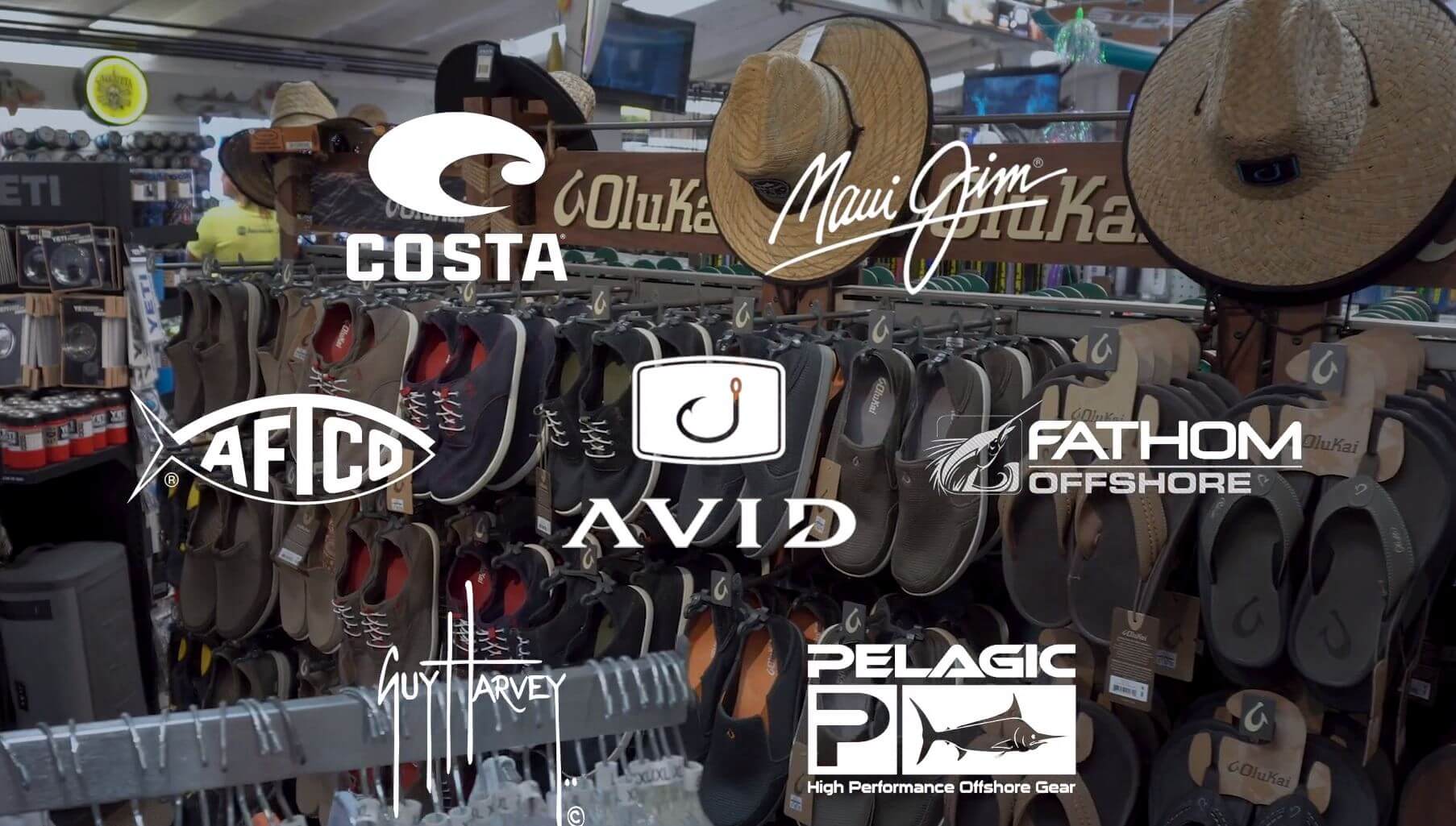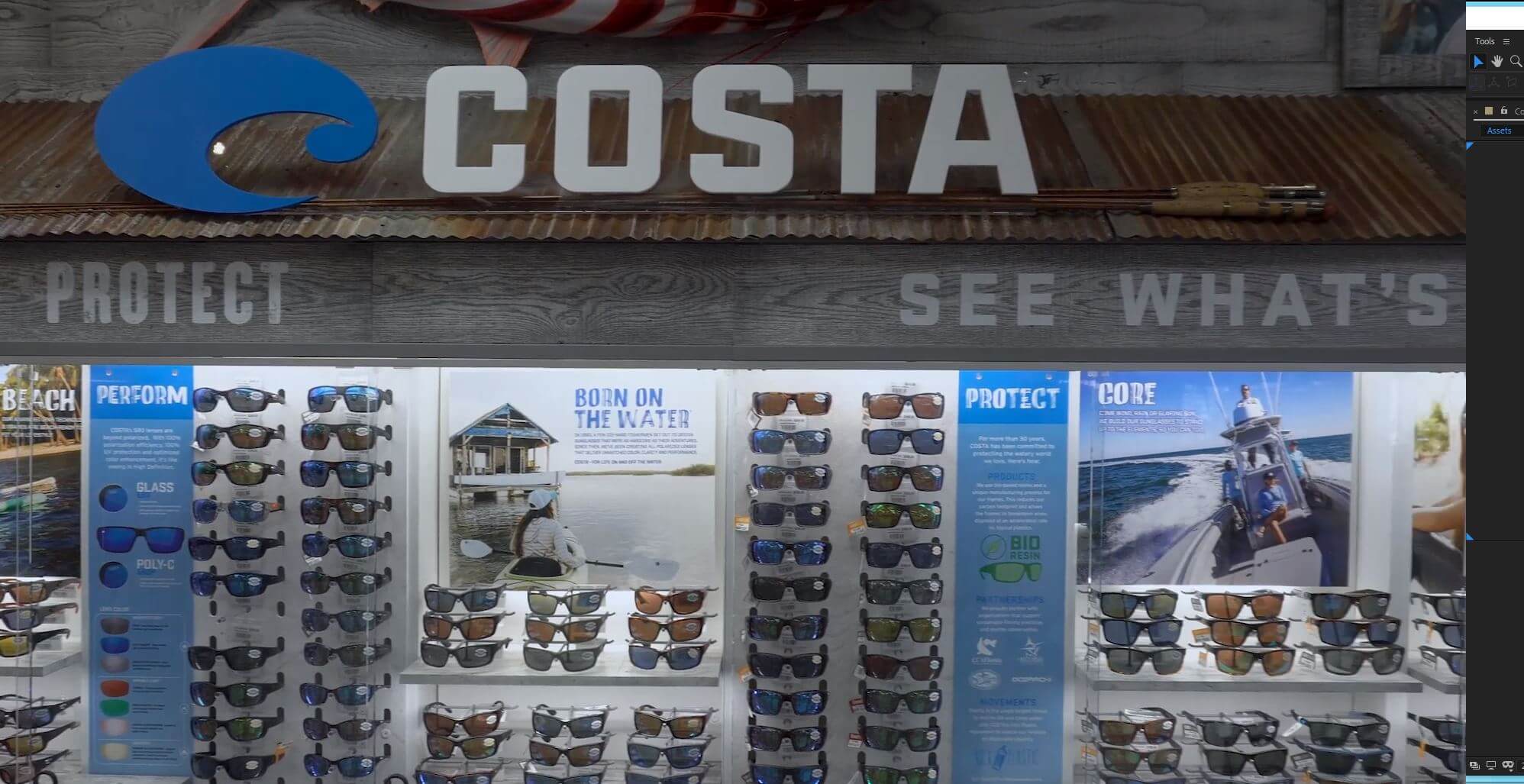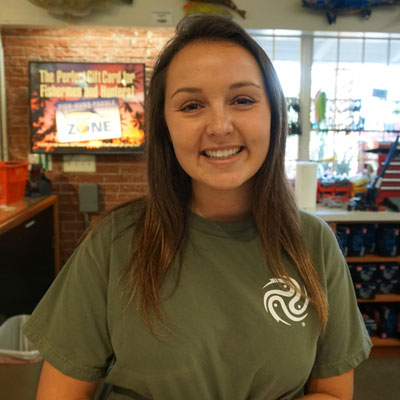 The customer interaction is great! I'm usually helping with the 3 Cs… Costas, Clothes and The Cat
Taylor Reis, SZF Guide
You can see more of our huge selection of fishing and hunting gear by stopping by or watching the video below:
In this short video, founder Dave Workman Jr. explains how he turned his passion for the outdoors into the perfect one-stop shop for obtaining the best information and products.