Guns & Ammo…and also Bows!
When it comes to hunting, we stock an extensive selection of guns, ammo, bows, crossbows, arrows, and archery and hunting products.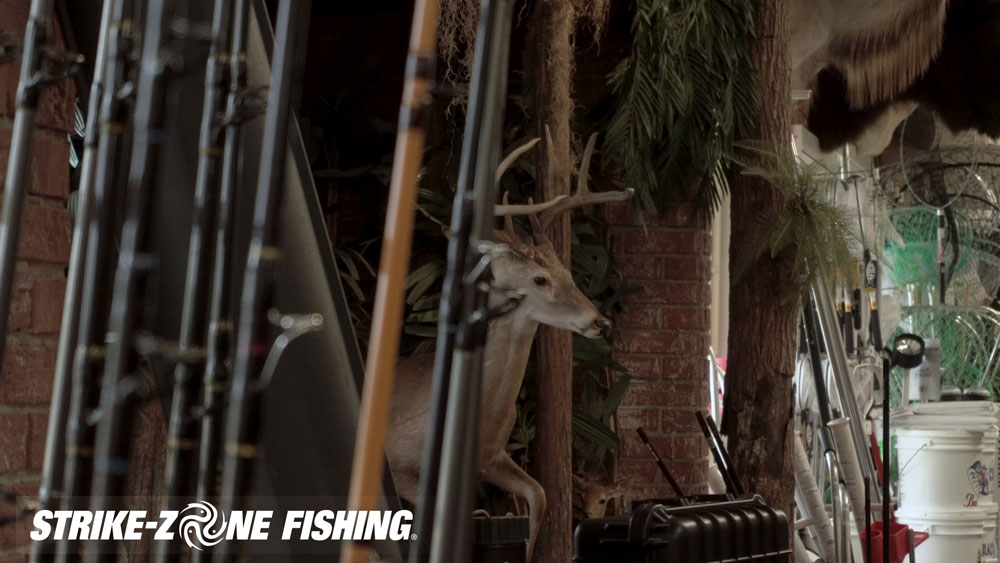 More than just a great selection.
Much like our line-winding service, our hunting expert's goal is to make sure your have perfectly tuned gear the first time, so you never miss that big moment. With our on-site archery range, we can set you up with a bow that is made for you.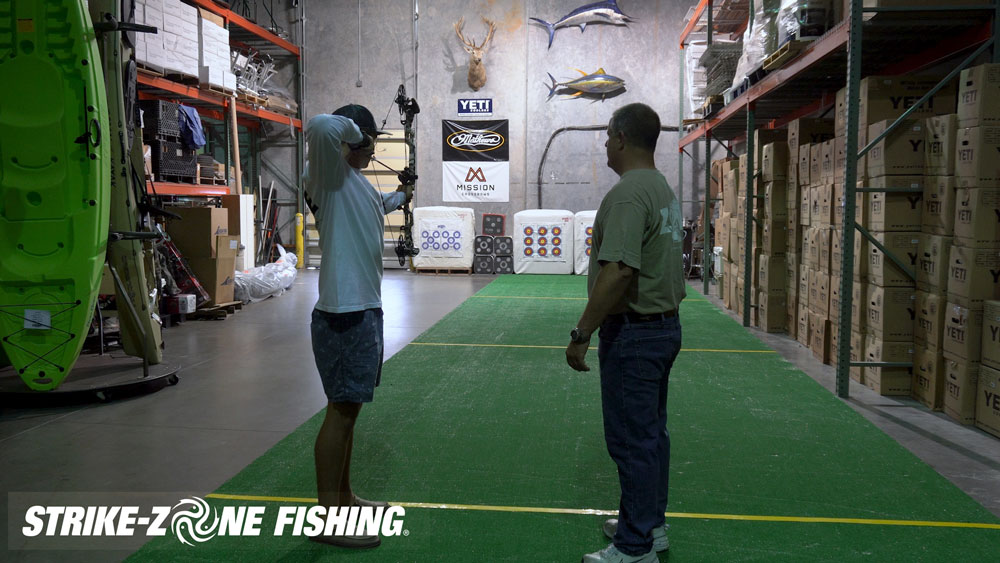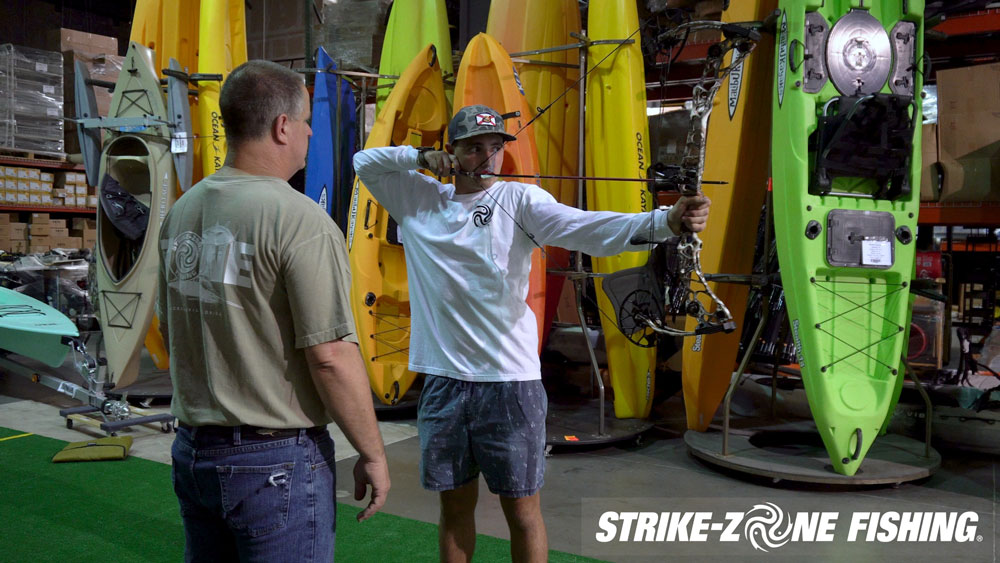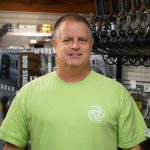 Setup, Tune, and ReBuild Broken Bows. Repair broken egos.
-Rick Stinson, SZF Guide
Top Brands
In archery, a few of the premier brands we carry include Mathews, Mission, PSE, Bowtech, Ravin and Ten Point.
For firearms, we carry Glocks, Sig Sauer, Ruger, Daniel Defense and Browning with a large selection of ammunition.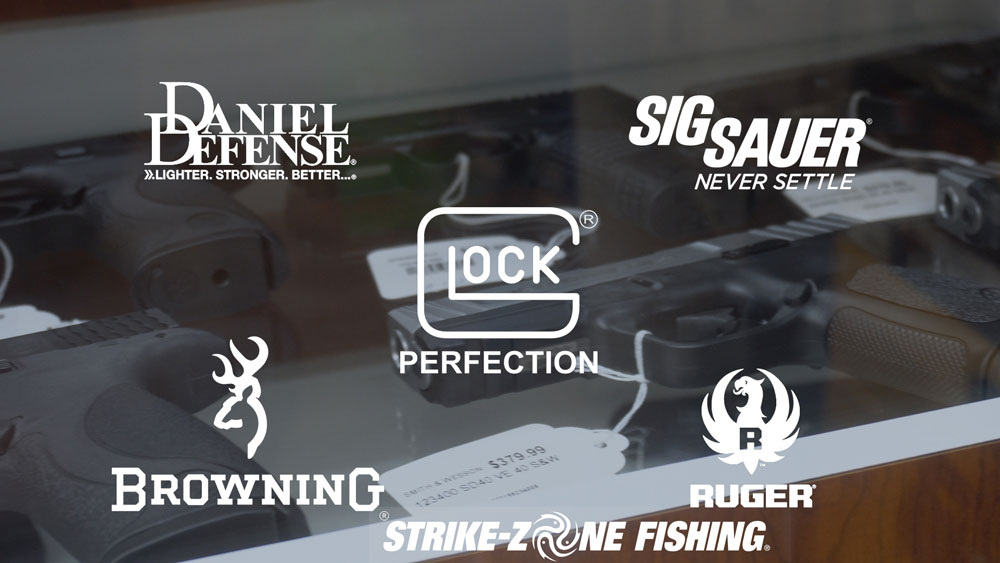 Get Ready for Hunting Season!
Give us a call or stop on by to discover every brand and piece of equipment we provide. 
For more info on hunting seasons and the best gear to use, check out or Resources Page.