Fishing Rods, Reels, Bait and Tackle
We are all fortunate that Northeast Florida is perfectly positioned to offer some of the greatest inshore and offshore fishing in the United States.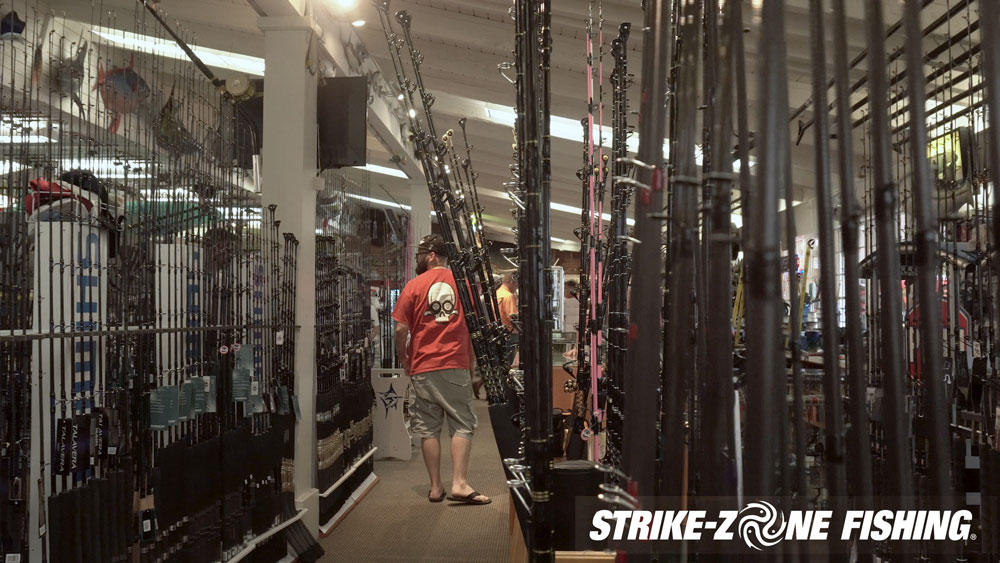 HUGE Selection of Rods and Reels
With over 1100 rods on display, our staff can show you the perfect rod and reel to give you the results you need for fish you want to catch.  It doesn't matter if you're a weekend fisherman or you're gearing up for tournament level competition, Strike-Zone Fishing is here to help make you successful on the water.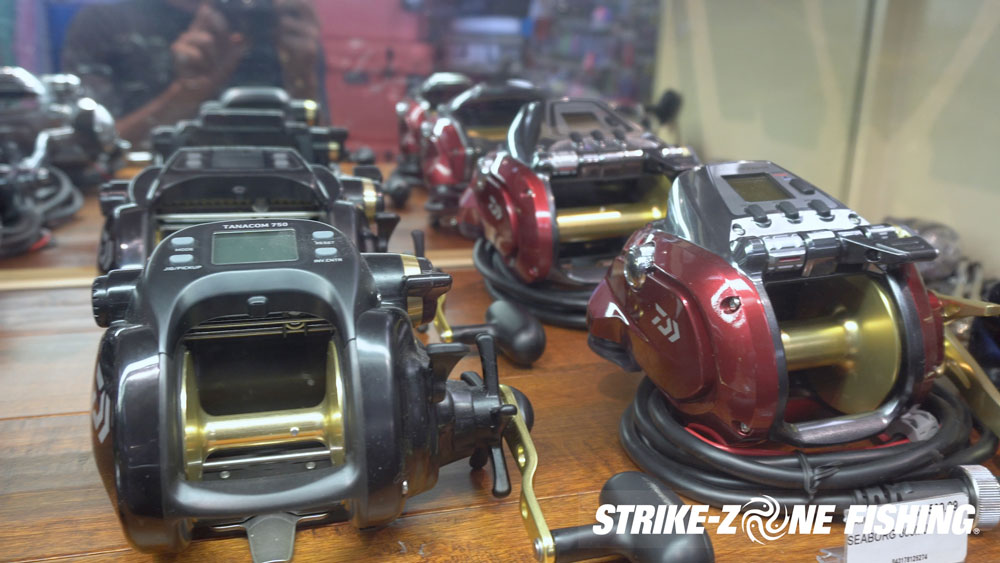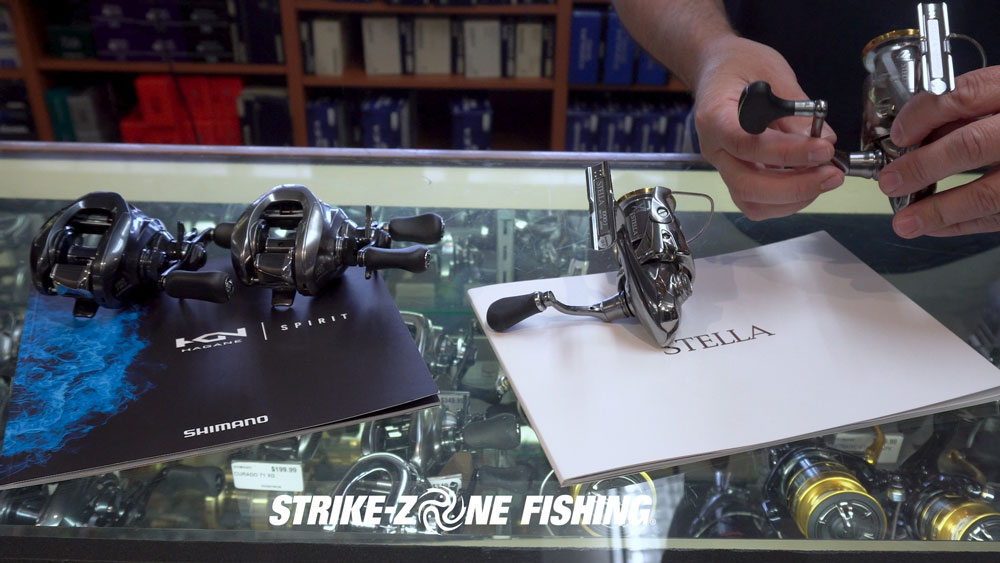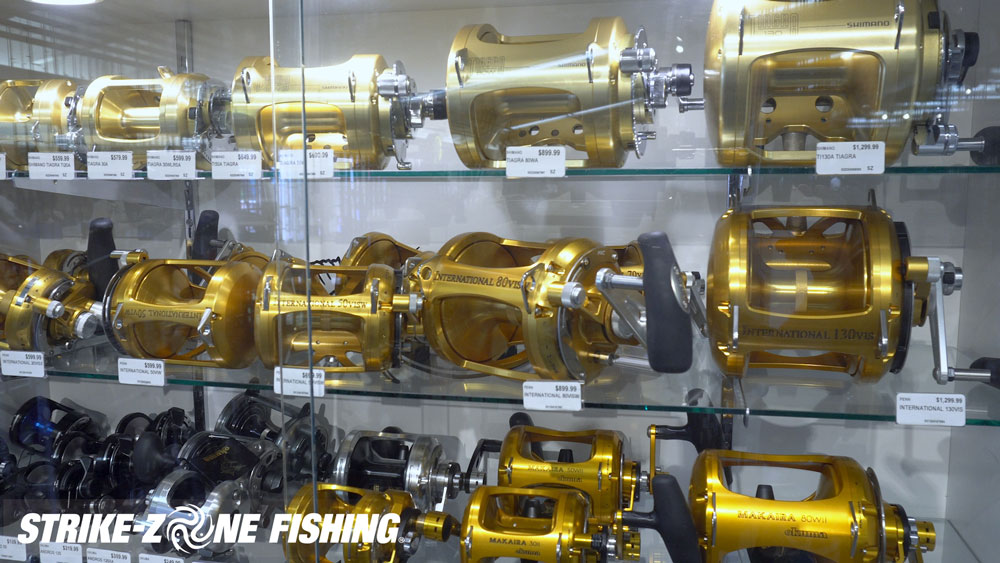 You will find aisles and aisles of lures to target bass to billfish.  All of your hard to find top shelf tackle is on our shelves.  From jigs and poppers to soft plastics, spoons, spinners, hard baits and scents.  And all of the terminal tackle for trolling, jigging, float or bottom fishing.
We also have a large frozen bait department for inshore, offshore, and surf-fishing, including shrimp, clams, sand fleas, ballyhoo, Spanish mackerel, ribbonfish, glass minnows, cigar minnows, Bonita, squid, mullet and more.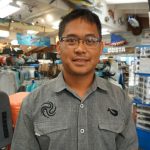 We all fish using the tackle we sell. Customers get to see the latest. We want them to have a great experience on their new adventures.
-Archie Gandionco, SZF Guide
Line Winding
Line winding is another one of our services that sets us apart.  We have six line winding machines.  Two of them are custom made to put the line on tight the first time so you won't experience a problem when you are on the water and the big one bites.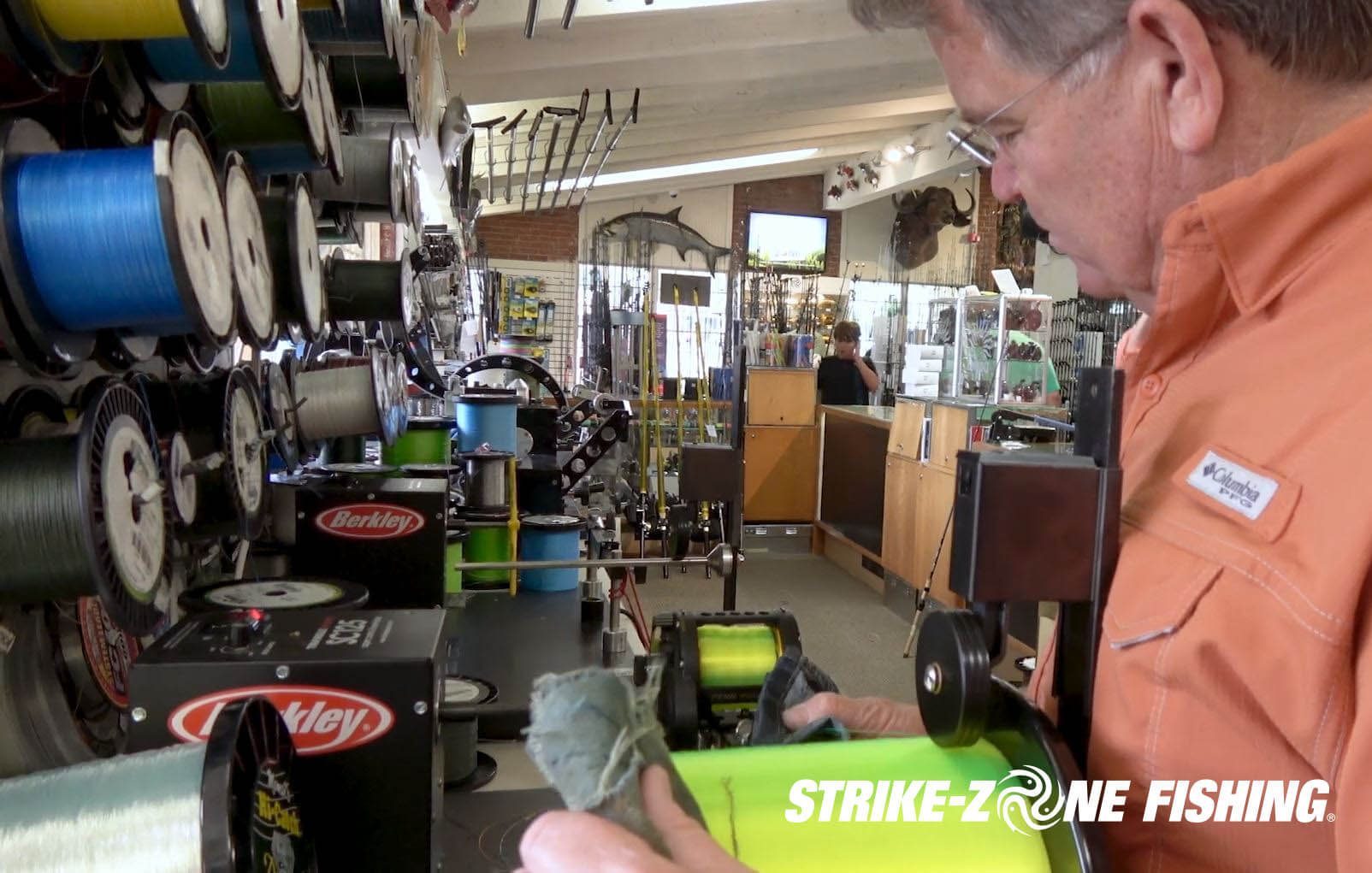 We're proud to offer all the major brands of fishing tackle including Shimano, Penn, Abu Garcia, Avett, Daiwa, Star, Crowder, G-Loomis, MoMoi.
You can see more of our huge selection of fishing gear by stopping by or watching the video below:
In this short video, founder Dave Workman Jr. explains how he turned his passion for the outdoors into the perfect one-stop shop for obtaining the best information and products.